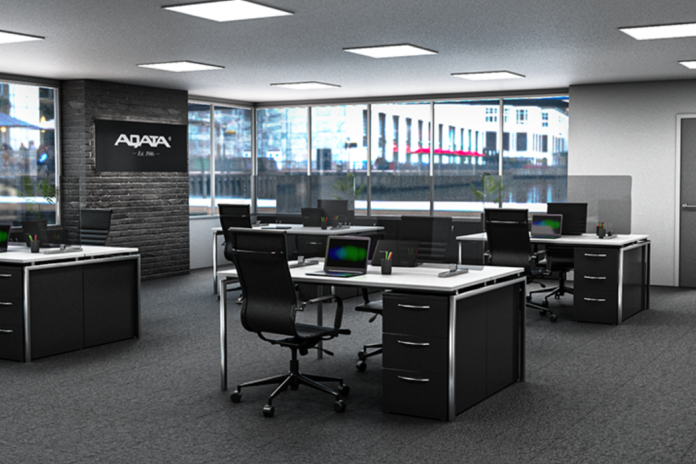 AQATA has announced its doors are open again and designer shower screens back in production.
Social distancing criteria have been met so designers and dedicated craftsmen are back on the factory floor and the sales team are already taking orders for the company's range of luxury shower screens, a statement announced.
MD Jayne Barnes said: "AQATA started as a family business 34 years ago, as the company grew the staff have become members of our extended family. This has been a trying time, being apart from those we care about and we know things will continue to change for the foreseeable future, but we will adapt and look forward to celebrating our 35th Birthday with a less socially distanced celebration."
AQATA has an impressive and extensive portfolio of showering solutions including their Spectra and Design Solutions ranges. All are designed and manufactured on site at its factory in Leicestershire.