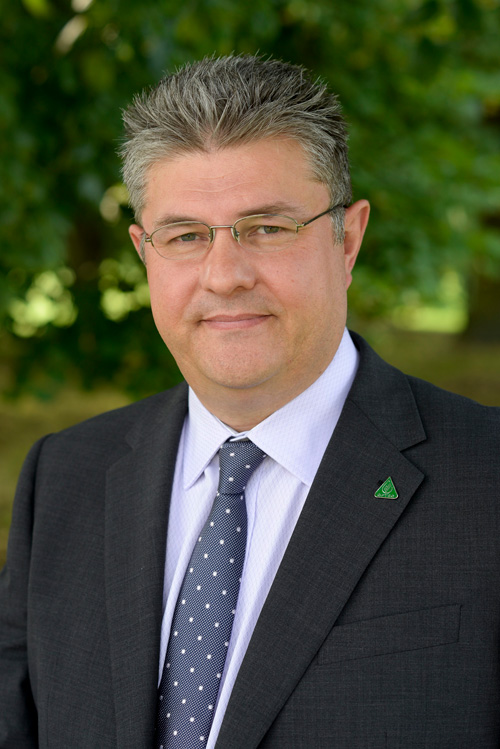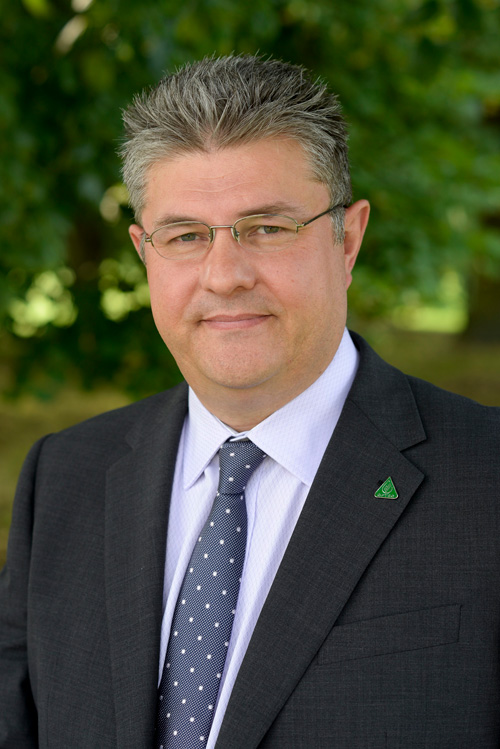 OFTEC has welcomed a positive response from the Minister of State for Climate Change and Industry, Claire Perry MP, after putting forward strong concerns over the viability of government plans to decarbonise heating from the 850,000 oil using homes in England.
The Department for Business, Energy & Industrial Strategy's (BEIS) plans, outlined in the 'Clean Growth Strategy' published last year, propose a preference for moving rural households currently using oil heating to electrically driven heat pumps as an early phase of efforts to cut carbon emissions from the heating sector.
OFTEC's letter summarised the trade association's concerns about government plans for decarbonising off-grid heat and made a strong case for other possibilities to be considered. Drawing on extensive knowledge of the off-grid heating sector, OFTEC believes BEIS' plans are:
Ill-considered – because the heat solution proposed (heat pumps) is expensive and difficult to implement in many existing rural homes;
Unfair – because it unreasonably imposes a financial burden on oil-using rural homeowners;
Anti-competitive – it is not for Government to stipulate how consumers heat their homes, nor to compel them to purchase a particular energy source;
Premature – because appropriate solutions for off-grid homes are not yet available and;
Inconsistent – because heating emissions from other high carbon fuels such as natural gas, LPG, and one-to-one electricity are not being targeted.
OFTEC CEO, Paul Rose, cautiously welcomed the letter: "I'm pleased that BEIS appears willing to consider other options. OFTEC was particularly concerned that government had already decided on its preferred solution for decarbonising England's 850,000 oil-using homes without fully considering the practicalities and impact on homeowners – or the other options available."