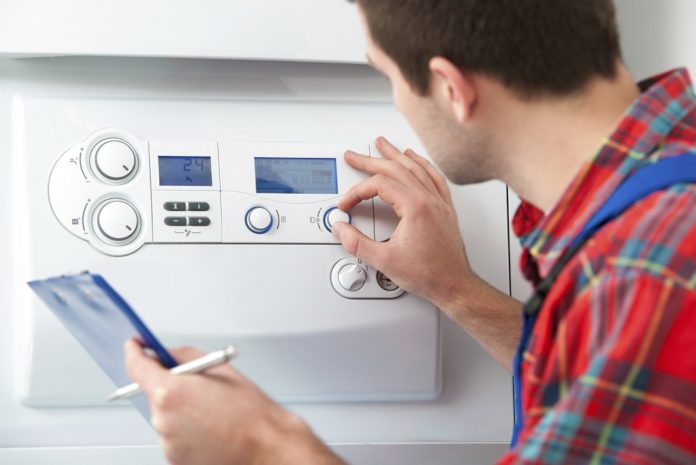 Thousands of UK homeowners have revealed the names of tradespeople they trust the most to work on their homes/cars, with tradesmen called Nigel taking the top spot.
UK heating engineer directory Boiler Guide has analysed over 13,000 reviews of UK plumbers, electricians, builders, mechanics, carpenters, locksmiths and landscapers from Yell, Google, and their own dataset, to see which names belonged to the nation's highest-rated tradespeople.
'Nigel' was found to be the name of tradespeople in the UK with the highest star rating, scoring an average review of 4.95 stars out of a maximum of five. 'Gary' and 'Paul' followed closely behind to make up the final top three.
The top 20 tradesperson names for the UK in 2019 were found to be:
Nigel (4.95)
Gary (4.94)
Paul (4.91)
Lee (4.90)
Michael/Mike (4.85)
Chris (4.83)
Steve (4.82)
Dave/David (4.81)
John (4.80)
Mark (4.75)
Richard (4.74)
Graeme (4.71)
Gareth (4.70)
Ralph (4.68)
Kelly (4.60)
Tom (4.49)
Liam (4.44)
Dom (4.00)
Maj (3.90)
Jack (3.78)
Kelly was the only female name to be featured in the top 20, at position 15.
Hattie Hasan, the founder of Stopcocks Women Plumbers, said: "We're not at all surprised by the results here. Firstly, we are all too aware of the lack of women and the need for more of a gender balance in the trades. According to the Gas Safe Register, of 100,000 Gas Safe registered engineers, fewer than 500 are female.
"It's also not surprising that a female name has made it into the top 20. We regularly hear comments like, 'I was fed up of not being called back and general rudeness, so I thought I'd look for a woman plumber', and just the other day: 'Thank you, I've rung about five plumbers and you're the first company I've had a sensible reply from'. This suggests to us that householders have been trained to expect poor service from tradesmen. We capitalise on people's expectation that women will provide better customer service and we have a Code of Conduct to make sure we exceed those expectations."
The full analysis and findings regarding the trusted tradesperson list can be found here.