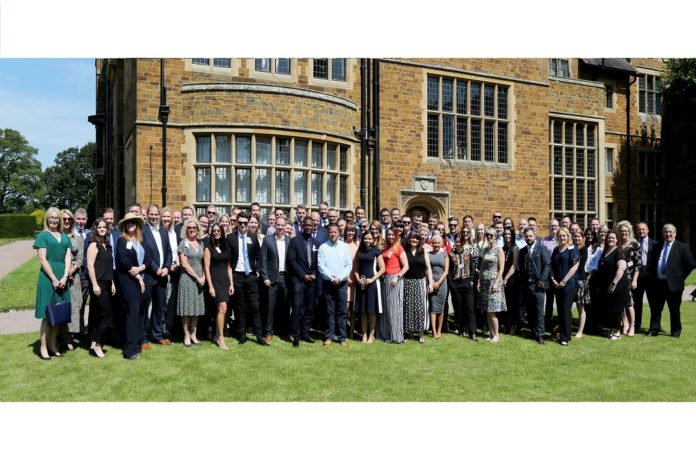 Creative thinking was the theme for the Bristan Group sales conference last week, as teams from across the business met to discuss strategies for the future.
On 4th July, the market leading team came together at Ashorne Hill Conference Centre to discuss the group's 2020 and beyond sales strategy for its Heritage and Bristan brands.
Guest speaker Ed Christie helped the teams to unlock their creative potential. The dedicated session focused on finding inspiration and thinking outside the box to support account planning and sales growth in a competitive market.
Gareth Griffiths, trade sales director at Bristan Group, said: "Our long-established annual conference is a great way of bringing teams within the group together to discuss our future direction, emphasising the important role every single one of our employees has to play.
"The conference provides an opportunity to knowledge share, understand the wider aims of the company and also reward our hard-working sales teams."