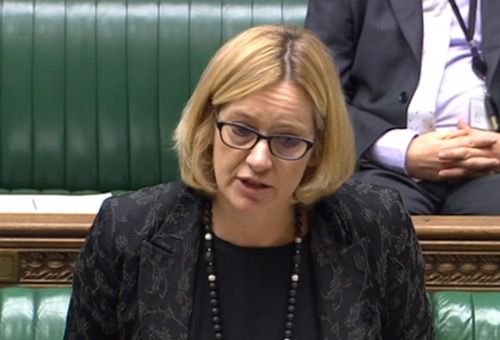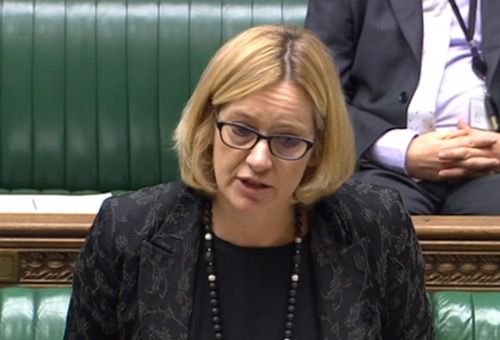 A new UK energy policy which focuses on the replacement of coal powered stations with those fired by gas, has been criticised by leading industry figures.
The proposal announced by Energy Secretary Amber Rudd aims to put consumers first, deliver more competition, reduce the burden on bill payers and ensure enough electricity generation to power the nation.
But the minister's vision has come under fire for failing to place a strong enough emphasis on renewables.
Signalling the prioritisation of maintaining energy security while keeping prices as low as possible, the Energy Secretary, said: "I am pleased to announce that we will be launching a consultation in the spring on when to close all unabated coal-fired power stations. Our consultation will set out proposals to close coal by 2025, and restrict its use from 2023. If we take this step, we will be one of the first developed countries to deliver on a commitment to take coal off the system."
Speaking at the Institution of Civil Engineers in London, the Minister also emphasised the importance of nuclear power within the government's overall plan, stating that nuclear power stations could eventually provide almost a third of the UK's low carbon electricity.
Earlier this year, the government was attacked for cutting renewable energy subsidies. The Energy Secretary has now said that such subsidies must be carefully focused on technologies that offer the best value for money and are consistent with a "consumer-led, competition focused energy system." She has already cut solar subsidies, with those for onshore wind due to be slashed next year.
John Thompson, chief executive at APHC, said: "We certainly welcome the government's plan to phase out the use of coal-powered stations by 2025, which have such a damagingly polluting effect on the environment. However, it's disappointing that the Energy Secretary's speech didn't place more of an emphasis on the use of renewable technologies, which after all, are the cheapest forms of power in the long run. The speech clearly confirms the government's move away from renewable energy sources as a core part of its overall energy policy and its targets to lessen the impact of the damaging effects of climate change."
Julia Evans, chief executive, BSRIA, said: "The government has "abandoned" the cheapest forms of power – onshore wind and solar energy. We need some gas fired stations, however, these need to be partnered with investment in renewables and nuclear.
"BSRIA is anxious about the shrinking investment in renewables coupled with imprecise policy statements that will weaken this part of the market. The government keeps changing tack on its energy policy, this is discouraging investment. Investors will only invest if they have confidence; government needs to lead on this.
"Environmentalists say nuclear and gas power are not the cheapest form of energy in the long run. Not only are renewable energies cleaner, but because the sun and the wind are free – then ultimately these technologies offer better value for money. Of course the UK cannot rely on renewables alone as yet so improvements in energy storage technologies are needed. Renewable energy should never be dismissed because of current concerns about reliability or continuity of supply," she said.
Professor Paul Ekins, an expert on resources and environmental policy at University College London said the government had abandoned the cheapest forms of power, onshore wind and solar energy.
"We need some gas fired stations, but in tandem with investment in renewables that is being cut back to an enormous extent."