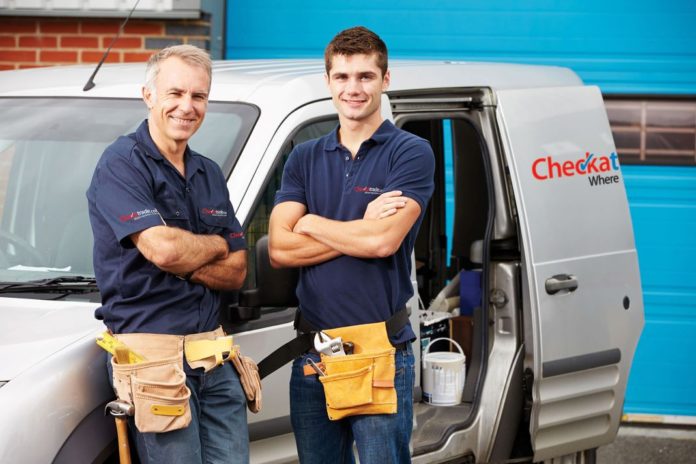 Homeowners and renters have been using their unexpected time at home to reassess interiors and make a wish list of work that needs doing, according to new research from Checkatrade.
More than a third, 35%, of Brits have come to dislike at least one of their rooms in lockdown, with kitchens and bedrooms coming out top.
Checkatrade found Brits were planning to spend an average of £1,179 on improvements as soon as restrictions lift, the equivalent of £61.8 billion nationwide.
Over half, 53%, of respondents had noticed more things wrong with their home while in lockdown than ever before. Forty seven per cent said they were feeling so wound up by the work that needs doing they would be willing to give up lockdown treats in order to get a qualified tradesperson in to fix a problem, including chocolate, 17%, beer and wine, 16%, and games consoles, 14%. Six per cent said it would be worth giving up their partner.
With less time away from home, 39% had also been busy tailoring both interior and exterior areas to match their needs.
The top 10 new spaces created included vegetable plots, workstations, garden oasis, outside social space, home gym, home schooling area, meditation zone, man cave, playroom and games room.
Mike Fairman, CEO at Checkatrade, said: "The phrase 'the home is where the heart is' has never been truer but living looking at the same four walls for weeks on end is enough to make anyone crave a refresh or refurb."