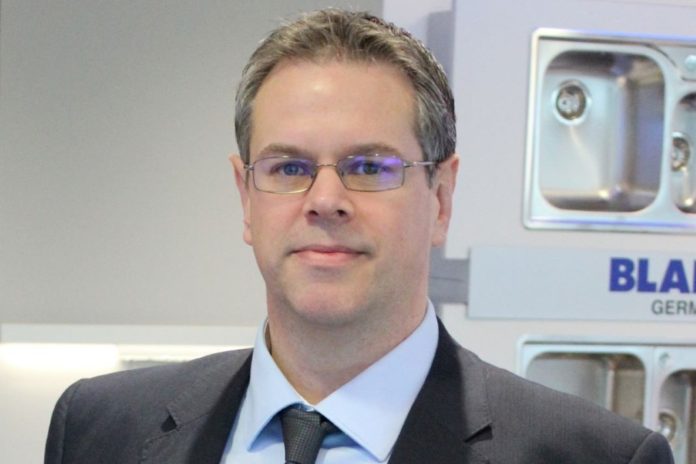 BLANCO UK has this week provided customers and suppliers with the assurance that it is fully operational despite the ongoing public health emergency.
The company said it has functioned at optimal levels throughout the restrictions and is here for any businesses that choose to reopen.
Although customer collections from the warehouse are suspended for safety, all other functions including national delivery services are continuing as usual.
BLANCO's showroom in St Albans is undergoing a refurbishment and will be open once again by July in adherence to UK government guidelines.
John Robinson, BLANCO UK's marketing manager, said: "BLANCO is as solid as ever thanks to a hardworking team that has adapted to the changing circumstances, an excellent supply chain, fully stocked warehouse and dedicated distribution team. Where many of our competitors decided to shut up shop back in March and April, for whatever reason, our efforts went into service continuity and supporting those customers that needed us.
"Over the years, strong face-to-face relationships have been built between BLANCO and our customers. Although currently via phone and video call, direct communication has continued throughout these challenging times. Essentially, all bases have been covered so that BLANCO can carry on doing what BLANCO does best."