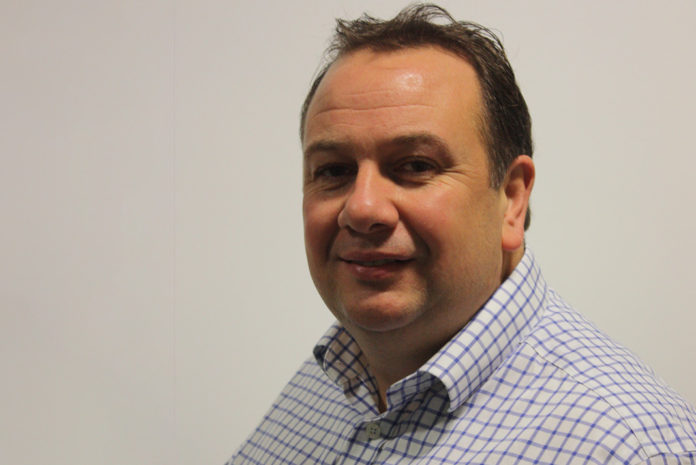 Switches to liquid petroleum gas (LPG) should be planned into the government's decarbonisation plan, stressed the chief executive of Liquid Gas UK.
George Webb told HPM today (20 May) that government ministers must set a framework for future heat. He warned against a one-size-fits-all approach.
"We think we can play a greater part on that energy mix going forward, but we need the government to support us and support our vision. No one is going to invest money until we get a clear pathway of what is going to happen. At that point we can come in and be a solution," he said.
There are now thousands of registered LPG installers in the UK, George added, with localised production expected to meet supply demands in the future.