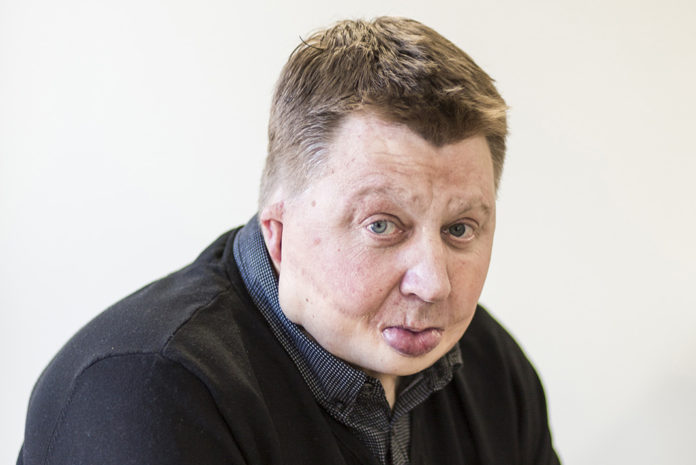 The Heating and Hotwater Industry Council (HHIC) has created a new guide offering advice to frontline heating engineers on operating safely during the COVID 19 crisis.
Guidance is based on government recommendations, which change daily, but HHIC said it will keep the guide as up to date as possible.
Stewart Clements, director, HHIC said: "Maintaining the supply of heating and hot water to UK homes, schools, hospitals and businesses is essential. The heating and plumbing industry still needs to operate to ensure people are kept safe in their homes and businesses.
"Of course, operating safely is of paramount importance. HHIC have created this guide to put all of the relevant information in one place. Every business operates in a different way, but this guidance should assist them in adjusting to working in these challenging times.
"The situation with Covid-19 is ever changing. HHIC is in daily communication with our contacts at BEIS and we communicate all the latest updates. We are here to support our members and the wider industry during these challenging times."
The COVID 19 heating engineer guide can be downloaded here.