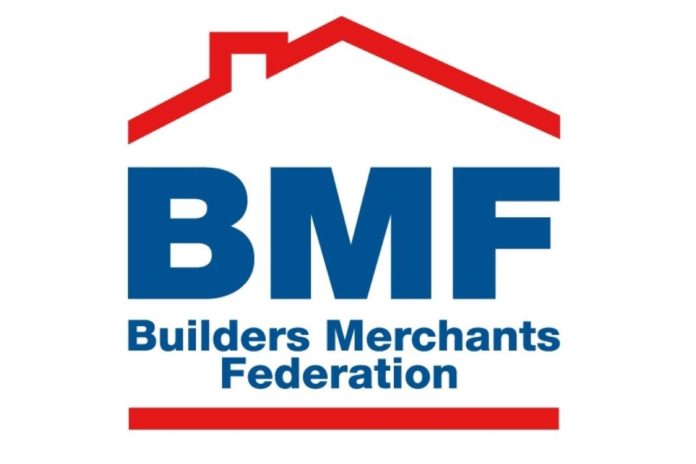 Sales figures for the coronavirus-hit first quarter of 2020 revealed in the BMF's Builders Merchants Building Index (BMBI) show a decline of 6.7% in total sales.
Year-on-year sales were down in all three months, falling by 2.6% in January, 1.3% in February and 15.1% in March.
Sales of plumbing, heating and electrical items were down 7.4% for the quarter, with workwear and safetywear climbing 24.2% as the pandemic took hold.
The BMBI uses GfK's point of sale tracking data drawn from over 80% of builders' merchants' sales throughout the country.
John Newcomb, CEO of the Builders Merchants Federation, said: "In the current circumstances no-one will be surprised by the results for Q1, with confidence dropping as coronavirus spread across the world to the UK and many building sites and builders' merchants shutting down completely when the lockdown took effect on 24 March.
"Sites are now beginning a gradual return to work whilst maintaining enhanced safe working practices. Although this demonstrates the construction industry's desire to assist in the recovery of the UK economy, with contractors reporting a slump in new orders and reports of projects being postponed it is far too early to say how long that recovery will take."