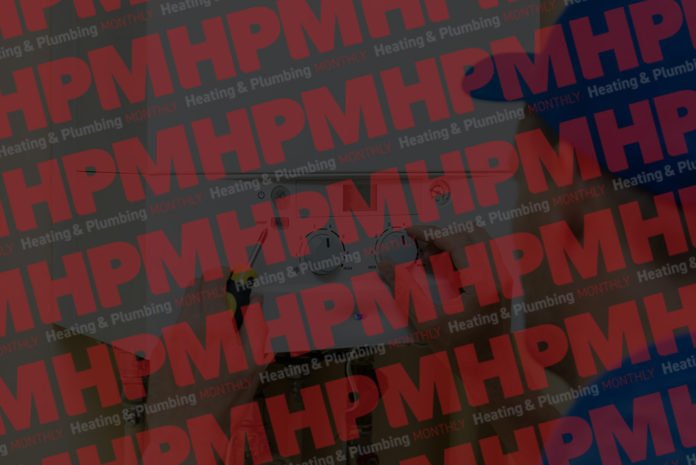 Highway to Hell by AC/DC has been named the most popular song amongst plumbers by IronmongeryDirect.
Pop icon Harry Styles and Disney's Olivia Rodrigo are among the most listened-to artists by UK tradespeople as a whole, according to the supplier.
IronmongeryDirect analysed thousands of Spotify playlists containing trade-related words in their titles, such as 'tradesperson', 'plumber' and 'building site', to identify the songs which appear the most frequently.
Australian rockers AC/DC were the most popular artist and feature in trade playlists more than twice as much as often as any other singer or band.
Dominick Sandford, director and head of merchandising & marketing at IronmongeryDirect, said: "Music is a massive part of day-to-day life for tradespeople, whether they're working on a construction site or in someone's home, and it's great to see that they have such varied taste. Whether you listen to Harry Styles or AC/DC, playing songs in the background can really help create a positive work environment so it should definitely be encouraged."