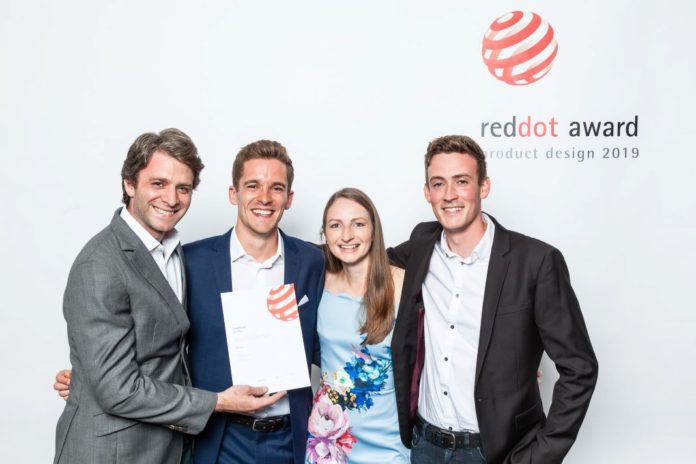 Mira Showers has collected a Red Dot Design Award for its Mira Mode Maxim digital shower.
The Mira Mode Maxim has been developed to offer a variety of unique spray combinations, with dual outlets that include a 300mm deluge showerhead.
It is Mira's seventh Red Dot Award, a prize awarded by the Design Zentrum Nordrhein Westfalen in Essen, Germany.
Roland Boal, design studio director at Mira Showers, said: "This award is great recognition for the whole Mira Showers team that works on digital showers. Research shows that the UK is the fastest-growing 'smart home' market in Europe, so demand for the latest showering trends isn't set to slow down anytime soon."