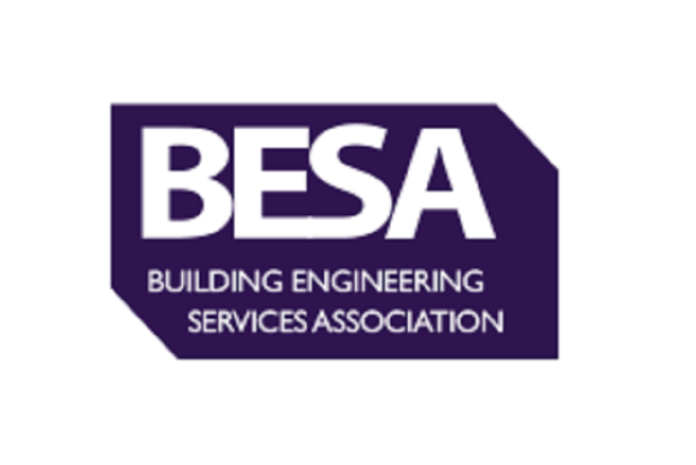 The Building Engineering Services Association (BESA) has welcomed the Government's decision to delay the introduction of VAT Reverse Charging by one year to 1 October 2020.
The decision follows a joint letter sent last month to Sajid Javid MP, where BESA and other key industry bodies, led by the Federation of Master Builders, pressed the Government to delay the VAT changes that were originally planned to begin 1 October 2019.
BESA CEO David Frise said: "This is a big win for our members. Thanks to the concerted advocacy efforts of the FMB, BESA, and other trade bodies, common sense has prevailed.
"If the Government had not delayed the changes, many SMEs would have been caught off guard, facing increased burden and restricted cash flows while simultaneously bracing for the serious disruptions caused by the UK's planned withdrawal from the European Union on 31 October.
"This gives us plenty of time to help businesses plan a smooth transition in the way VAT is charged by October 2020."
Frise continued: "While these changes have been delayed, it is important to remember they will still come into effect next year. So, businesses must use this extra time to make sure they are fully prepared.
"BESA members will continue to receive regular guidance through monthly tax bulletins as well as template letters and invoices we have prepared to inform their supply chains.
"Our members can also tune into our second free webinar on 19 September to receive plenty of practical advice."