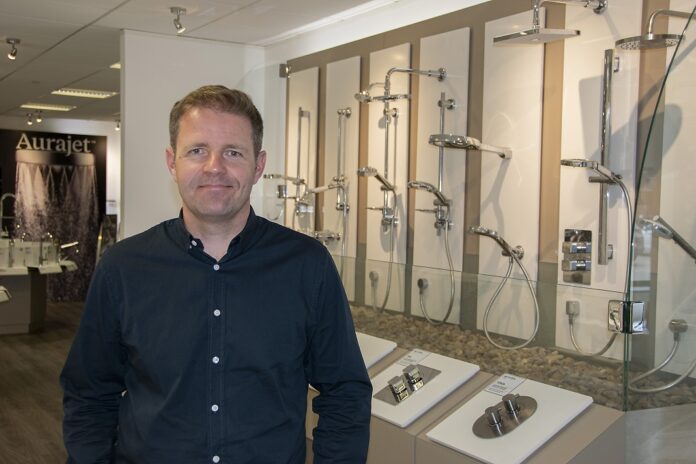 Ahead of Waterwise's Water Saving Week, Chris Billingham, head of marketing and innovation at Methven, said that the bathroom industry should commit to taking a combined stand towards educating consumers on how their showering habits impact cost in ways which are relatable to everyday usage.
Water Saving Week is to take place from 15 to 19 May 2023 and each day focuses on a different topic with Monday focusing on 'Water and Money'. According to Waterwise, 17% of the energy bill and 12% of a typical gas-heated household's energy bill is generated by heating water for showers, baths and general washing.
Chris said: "The purchase process for bathrooms is difficult as each home is different. As manufacturers we have a responsibility to provide details about our products in an accessible format that can be applied to the mass market, so customers can make an informed purchase decision. 
"For example, unified water labels for retailers which will help explain how the products work from a sustainability perspective. While this does raise issues as some customers do not know their flow rate or how long they shower for, practical solutions such as water savings calculators can help to bridge the gap.  
"Our new water savings calculator allows users to input their shower usage and get an indication of how much water they can save by switching to a handset or shower with a lower flow rate. From a brand perspective, we are focused on designing products that use less water without compromising on the showering experience. 
"This means that we have tailored our shower spray technologies to operate at a lower flow rate, while delivering a powerful and invigorating experience for the user."