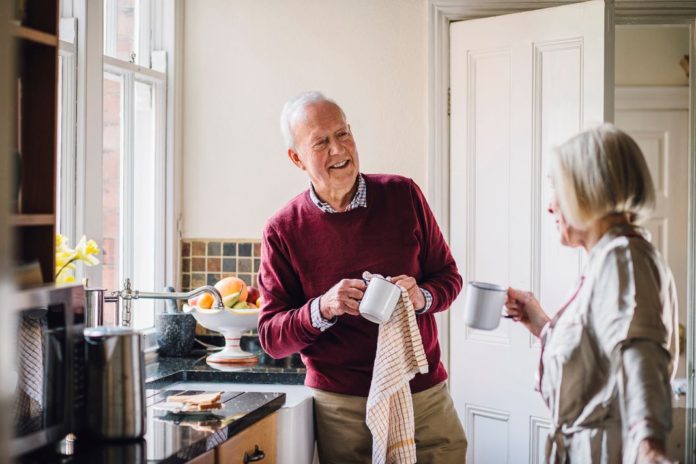 A survey conducted by standards organisation MCS has revealed that almost half of their certified contractors believe the Green Homes Grant should be extended to 18 months or more.
The company asked over 800 of its members for their views on the government's consumer incentive.
Nearly three-quarters of MCS certified contractors had high levels of confidence in the scheme and plan to offer the Green Homes Grant to their customers, while 61% said it will help with business recovery.
Currently, the Green Homes Grant is expected to run for six months from September 2020 to March 2021, with £2bn of grant support open to homeowners and local authorities during that period.
Homeowners are to be given vouchers of up to £5,000 to spend on energy-saving home improvements, with low-income households eligible for vouchers of up to £10,000.
As the UK's only recognised standard for small-scale renewables, MCS is included under the Green Homes Grant for the installation of heat pumps, biomass and solar thermal.
Consumers must use MCS certified contractors to make those renewable energy improvements to their homes. For installations to be eligible, contractors must also be registered with Trustmark, the government-endorsed scheme for tradespeople.
Ian Rippin, chief executive officer of MCS, said: "We echo our members' calls to extend the grant and give the supply chain more time to complete installations for as many homes as possible.
"As the mark of quality for the industry, MCS certified contractors will be key to the success of the Green Homes Grant and for upholding high standards during its delivery.
"We feel the Green Homes Grant will go some way to generating consumer interest in small-scale, low-carbon energy products and supporting the businesses that install them – but realistically, six months is not enough time. 
"Our survey has also underlined a number of long-standing concerns held by the industry when it comes to driving the wider adoption of renewables across England. The government should and can go further, putting more weight behind this and other creative measures, such as a VAT cut on renewable products."