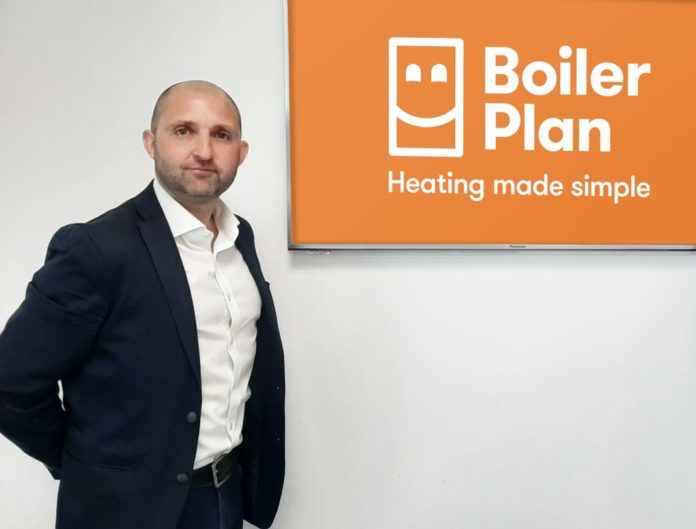 Boiler Plan is creating a dedicated eco department to deal with an expected "huge demand" for the government's £2 billion Green Homes Grants scheme.
The Cramlington-headquartered company is growing and diversifying to use its industry expertise to carry out assessments and install energy saving improvements, it said.
It is already in the process of recruiting a head of the new department who has a proven track record in the renewables sector and will then create several supporting roles which will expand as demand grows. The grant scheme is due to open on September 30th.
More than 600,000 homes across England are expected to be supported by the Green Homes Grant, which was announced by chancellor Rishi Sunak in July's economic statement.
It will cover at two thirds of the cost of energy saving improvements, with homeowners able to apply for up to £5,000, while those on low incomes are not expected to make a contribution and can claim up to £10,000.
The vouchers will cover the cost of installing solid wall, under-floor, cavity wall or roof insulation, air source or ground source heating pumps and solar thermal heating. Further energy saving measures include the installation of double, triple or secondary glazing, energy efficient doors and hot water tank and appliance tank thermostats and heating controls.
Ian Henderson, managing director of Boiler Plan, pictured, said: "We are setting up our new eco department so that we are ready from day one to help as many people as possible access these grants and improve the energy performance of their homes.
"I predict that there will be a huge demand for these vouchers given that so many recognise the value of both cutting carbon emissions and heating bills.
"The housing stock in this country is among the least energy efficient in Europe and it is crucial that this problem is addressed if the UK is to lower its carbon footprint and raise more people out of fuel poverty."