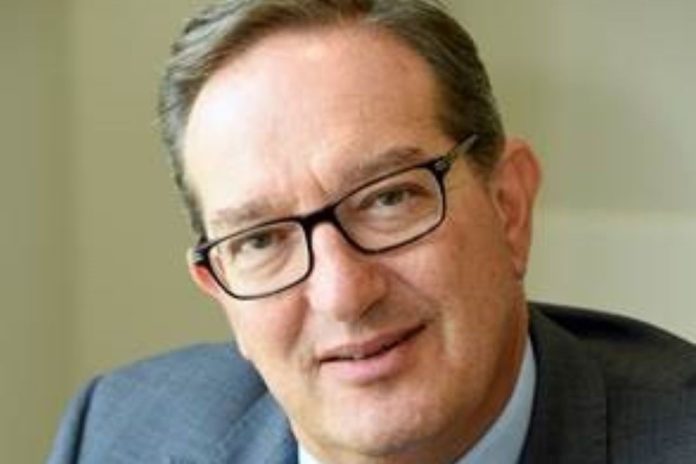 Training provider JTL is celebrating its thirty-year anniversary during 2020 but noted the difficulties COVD-19 has posed this year.
Established in 1990 by the Electrical Contractors' Association and what is now known as Unite the Union, JTL became a registered charity in 2000.
Two years on, JTL started offering apprenticeships in plumbing, as well as maintaining its electrical opportunities, with professional short courses being introduced across the country in 2011.
Today, JTL proudly works with over 3,800 businesses, training more apprentices than anyone else in the building services engineering sector, and supporting 8,000 young people across four apprenticeship disciplines, including plumbing, heating and ventilation.
Jon Graham, chief executive of JTL, pictured, said: "We have seen many changes in the industry over the last three decades, and 2020 has certainly been the most challenging to date with the outbreak of COVID-19. JTL recognises that this is a worrying and unpredictable time, so we are continuing to raise the profile and appeal of apprenticeships, as well as supporting both learners and employers, to ensure the pipeline of skilled tradespeople continues. 
"This year marks a truly special anniversary for everybody involved with JTL as we celebrate thirty years of training people, and continue our vision of supporting our learners with opportunities to build futures and change their lives. I would like to take this opportunity to thank everyone who has supported JTL over the years, from apprentices and staff to employers and industry bodies."