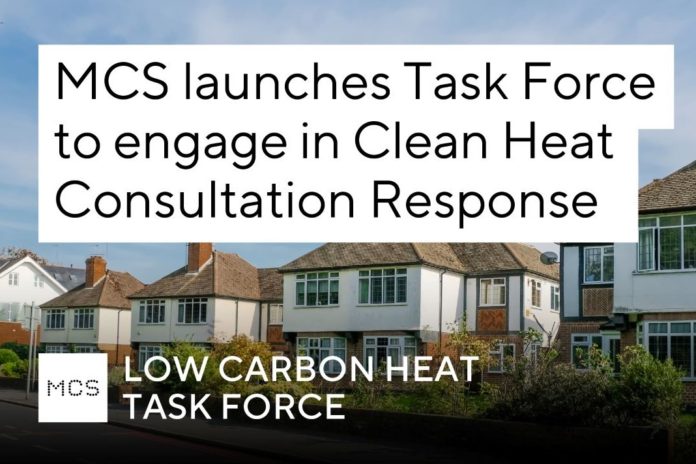 MCS, the national certification scheme for renewable technology, has launched a new task force to inform its latest consultation response on the renewable heat incentive (RHI).
The task force has membership of several industry experts, including MCS certified installers, who will explore the key themes of the consultation and the impact on technologies including heat pumps, solar thermal and biomass, a statement said.
It follows the Department for Business, Energy and Industrial Strategy (BEIS) launching the 'Future support for low carbon heat' consultation on proposals for support mechanisms after the closure of the non-domestic RHI.
Ian Rippin, CEO of MCS, said: "The enthusiasm from those across industry to join forces with us on this is really encouraging. This new Low Carbon Heat Task Force will work directly with MCS colleagues over the next six weeks to provide valuable feedback, expertise, insight and evidence that will contribute to the MCS consultation response, ensuring that it is truly representative of our industry and its requirements.
"As we emerge from the COVID-19 crisis and the global economic shutdown, there is no better time to ensure that government policy enables our greener future and the achievement of net zero carbon emissions by 2050. Their policies need to be supportive of the required market growth, is in the interests of the MCS certified Installers who have already been working hard to meet climate targets and that standards and an emphasis on quality is embedded to protect consumers and encourage adoption."
The domestic RHI was recently extended and closes to new applicants on 31 March 2022, with its proposed replacement – the Clean Heat Grant – launching in April 2022.