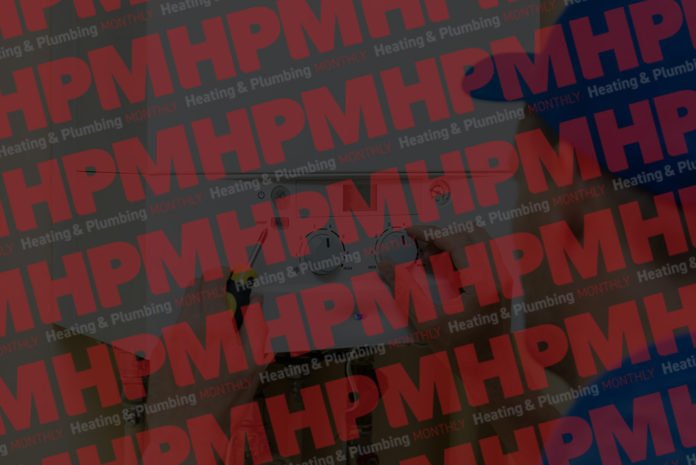 A commercial plumbing and heating business which services the NHS Healthcare sector has received funding from Yorkshire Bank through the Coronavirus Business Interruption Loan Scheme (CBILS).
CBILS is a UK government initiative facilitated by participating banks to provide financial support to SMEs that are losing revenue and seeing their cashflow disrupted as a result of the COVID-19 outbreak.
Under the scheme, existing Yorkshire Bank business customers can borrow £10,000 to £5 million.
The financial support will help RM Myers & Co restart operations as customers and the markets open back up, a statement said. The Durham-based company employs 16 people and its varied work includes installation and maintenance of plumbing & heating, sanitary ware and commercial systems.
Kevin Myers, director of R M Myers & Co, said: "Working in the Healthcare sector, we could see issues from end of February, and we did all we could to protect our staff and the working environment before the NHS took the decision to stop all non-essential works. We continued with other commercial works but not long after this the lockdown was announced, we closed, and thanks to the UK Government, we were able to furlough our team. This is the first time in our working lives we have closed the business down, and it's a major concern."