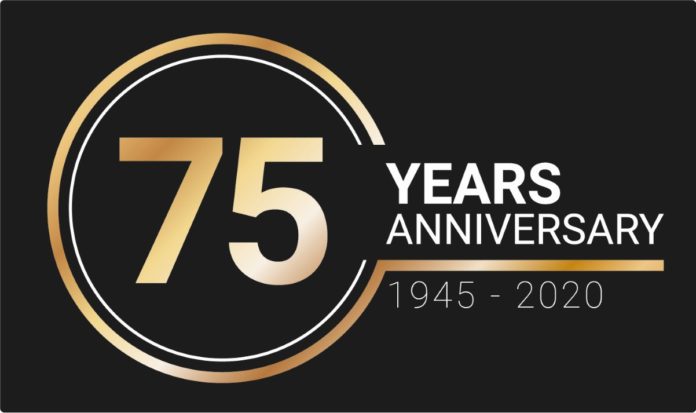 McDonald Water Storage has been proud to celebrate its 75th anniversary this month.
With its beginnings in the world of engineering, the company eventually became known worldwide for plumbing systems.
When World War II broke out, the firm moved into the production of aircraft wings and as the war ended turned attention to manufacturing copper hot water cylinders – for which there was a large demand due to rebuilding. This developed into complete plumbing systems exported all over the world, including Australia, Brazil and the Middle East.
As the markets for complete systems decreased, McDonald Water Storage found itself expanding within the copper cylinder market. From its early manufacturing days of tank fed cylinders, it now boasts unvented cylinders, thermal storage, rectangular units and commercial calorifiers amongst its range.
Managing director Jamie Stewart, who along with his brother, chairman Bill Stewart, has grown the Glenrothes business over the last 30 years, and whose nephew David is sales director, said he was "proud that while the firm has expanded and moved with the times, it still believes in the principles established by the original McDonald company 75 years ago – superior quality, great service and value for money".