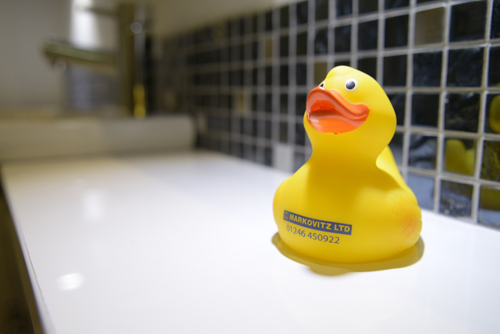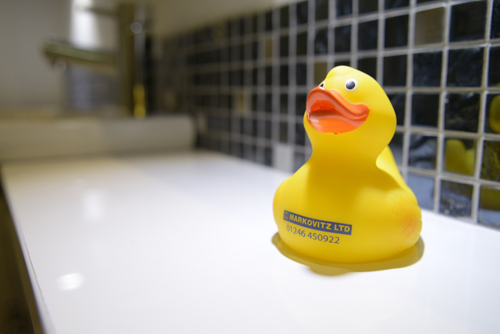 Markovitz and C L Jones are both thriving family firms that have developed their businesses to serve diverse local markets.
With some 200 employees and bases in Derbyshire, Staffordshire and Greater Manchester, Markovitz is now owned and managed by the founder's great nephews, David and Robert Hopkins. Together they created today's business, which has six builders' and plumbers' merchant branches, two Civils and Heavyside only branches, two Kitchen, Bedroom and Bathroom Showrooms and two Stove and Cooker centres.
Robert Turner, commercial director of Markovitz said: "We never really considered joining the BMF before, to be honest we never saw the value. However, after actually sitting down with John Newcomb and his team, listening to what they had to say, we realised that we wanted to be part of this and felt that being in the BMF added real value to our company. We very much look forward to working with the BMF and are now proud to say that we are part of it."
Established in 1982, C L Jones now owns and operates six sites covering North Wales with a customer base ranging from major house builders at one end to the keen D.I.Y. enthusiast at the other. The business stocks Timber, Heavy and Lightside materials along with two Kitchen and Bathroom showrooms, and its own timber mill facility.
C L Jones, managing director, Mike Jones, said: "Relationships are important in business. We have built a longstanding team whose dedication and enthusiasm, from the yard to the board room, supports our continued growth. As an active Member of H&B buying group C L Jones enjoys excellent relationships with all of our supply chain partners and we are looking forward to building a similar long-term relationship with the BMF."
Commenting on the BMF's latest members, BMF, managing director, John Newcomb, said: "I am delighted that Markovitz and C L Jones see the value in being part of the BMF, having not really considered membership before. We are looking forward to working with them. The Federation has changed a lot in recent years and has a great deal to offer every merchant, and their suppliers, no matter where they are in the country, or the size of their operation. We would be delighted to sit down with anyone who would like to find out how BMF membership can benefit their business."