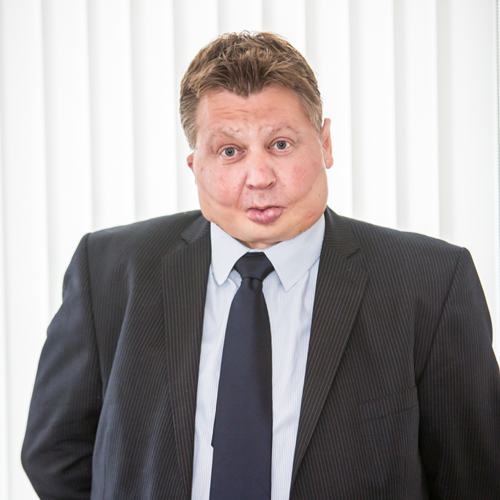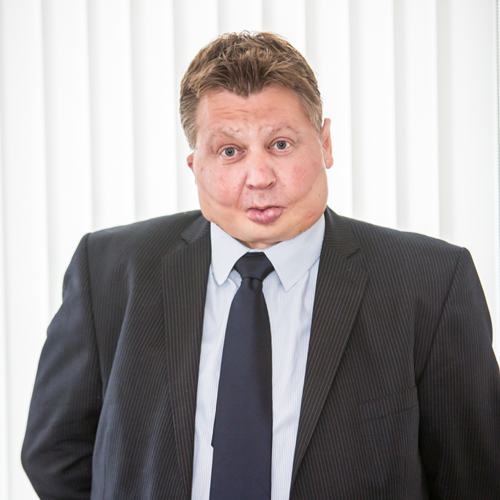 The lack of energy efficiency schemes such as the Green Deal and the Energy Company Obligation (ECO) have had a negative effect on UK boiler sales, Stewart Clements, director at the Heating and Hotwater Industry Council (HHIC), believes.
Figures released by the HHIC show that the sale of boilers within the UK during 2015 fell when compared with 2014.
Stewart said: "The Green Deal and the ECO programme contributed to the market during 2014 and their cancellation, or reduction has seen sales of boilers within the UK fall by 1.9% in 2015.
"The underlying market remains stable and we hope that as people renovate and refurbish their homes and new build programmes are extended, 2016 will see sales start to rise."
Total sales of UK boilers in 2014 were 1,663,398 and 1,631,386 in 2015.