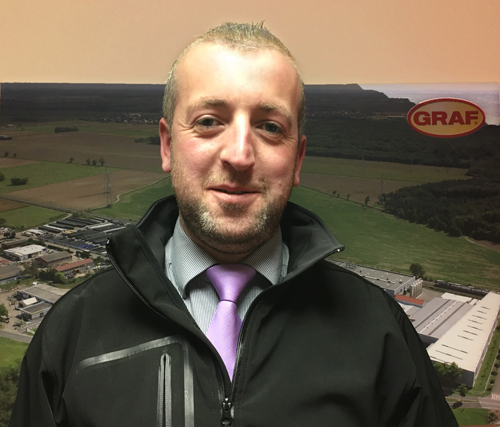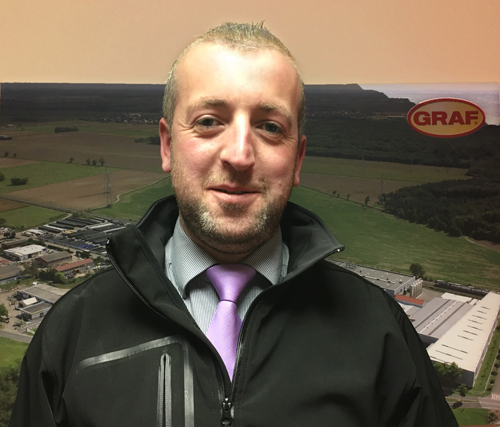 After experiencing considerable growth, Graf UK has expanded its operations to Ireland, and is now providing its full range of market-leading stormwater management, rainwater harvesting and wastewater treatment solutions to projects across the country.
As part of the launch, Graf UK has opened a dedicated Irish headquarters in Dublin, backed by a fully stocked warehouse facility in Galway. In addition to the whole Graf product portfolio, Irish customers can now benefit from comprehensive installation and maintenance packages, as well as specialist training from the company's expert team, including a programme of RIBA-accredited CPD seminars.
The Irish branch of Graf UK is headed up by Cathal Keane, area sales manager, who has more than 17 years' industry experience providing tailored specification and sales support for domestic and commercial customers. He says: "With such a broad range of rural and urban applications, a changing water industry – and of course, the infamous Irish weather – Ireland is a unique and evolving market when it comes to water management. The launch of Graf UK in Ireland is all about providing the best possible service to our Irish audience: from initial advice, right through to system design, installation and ongoing maintenance.
"With the whole range of rainwater, stormwater and wastewater systems now available, and RIBA-accredited CPD training taking place in various locations, we're here to make sure Irish customers benefit from water management solutions that continue to deliver impressive results for the long term."
Matthew Rolph, managing director at Graf UK, adds: "After seeing such success in the UK in recent years, we're very excited to have launched a brand new Irish offering. Effective water management continues to be a topical issue in Ireland, and because of this it's never been more essential for residential and commercial buildings alike to put high-quality, efficient and cost-effective solutions in place. We're already seeing great demand across the whole Graf UK range, so it's vital that we have the right people on the ground in Ireland to provide first-class service, and readily available stock to meet requirements. We've opened the new Dublin office and Galway warehouse to do just that, and we're looking forward to working on many successful projects for new and existing customers as we grow."