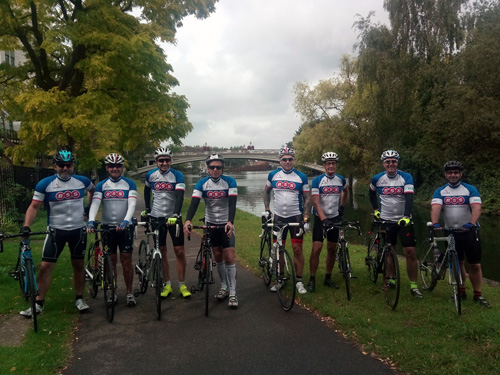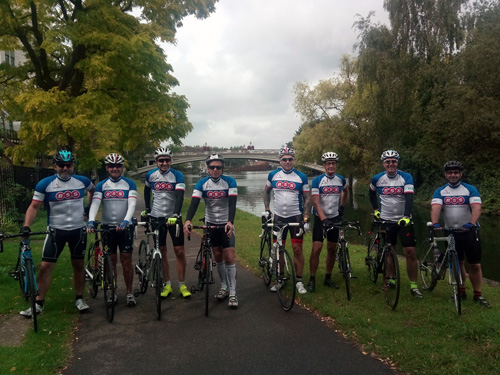 A team of volunteers from BSS has proved itself a tour de force after raising over £5,000 in aid of Mind – the mental health charity.
The team of seven enthusiasts cycled over 300 miles over three days, starting from the River Thames and finishing in La Loire in France.
Tom Wilson, sales and operations director for BSS and one of the riders, said: "This was an extremely gruelling challenge. The first day started fairly gently with an 80+ mile ride. However, the second day included combatting an elevation of over 2,000 metres and the final day saw us have to ride 125 miles to reach the end. The team trained hard for this and I'm delighted that we raised so much money for this fantastic charity that we as a business feel very passionate about.
"On behalf of everyone who took part, I would like to thank our customers, supply partners and of course BSS colleagues who dug deep to sponsor us. Every penny spurred us on!"