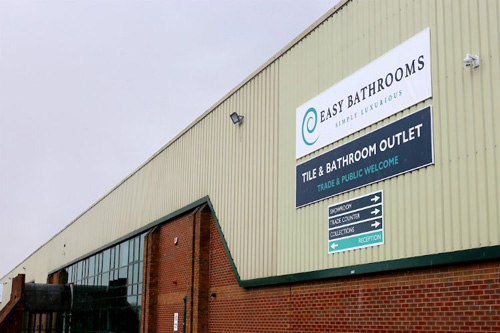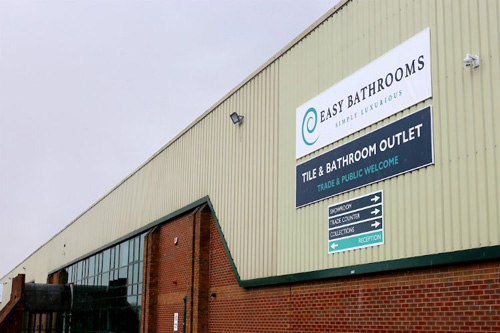 Bathroom supplier Easy Bathrooms is marking its fifth anniversary with the launch of its 17th showroom — the latest in a string of its ongoing store rollout programme.
Founded in Leeds in 2012, Easy Bathrooms has since launched stores across Yorkshire, the Midlands, and the North West, with its latest opening in Rotherham on December 27.
The showroom will employ four people, following an investment of £100,000.
Over the past five years, the trade supplier has expanded rapidly and now employs 100 people, with eight more shops planned for the South of England in 2018.
The growing network of stores is being propelled by the firm's focus on high quality products and customer service.
"We encourage our trade clients to invite their own customers in-store to create a 3D plan of their bathroom with our design experts. This means that they can choose their own layouts and visualise how their project could look, allowing fitters and developers to create a lasting impression on clients," said Neil Bell, Easy Bathrooms' head of retail.
"It's this level of service, alongside benefits such as trade discounts, next day delivery and our unbranded brochures that impress clients and see us building excellent relationships with them."
Earlier this year, the firm launched a 12,000sq. ft. flagship showroom and 110,000ft2 warehouse in Birstall, Leeds, to aid the company's ongoing expansion plans.