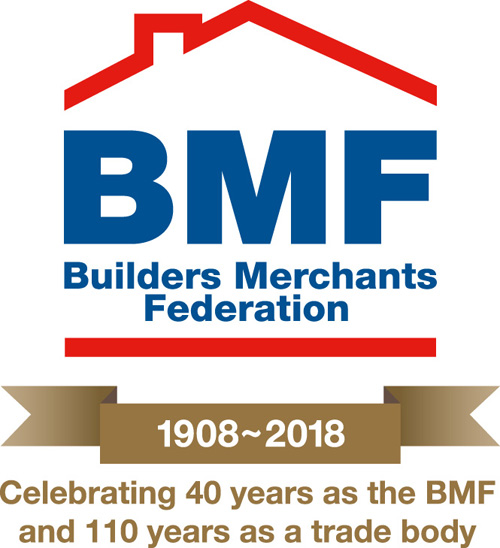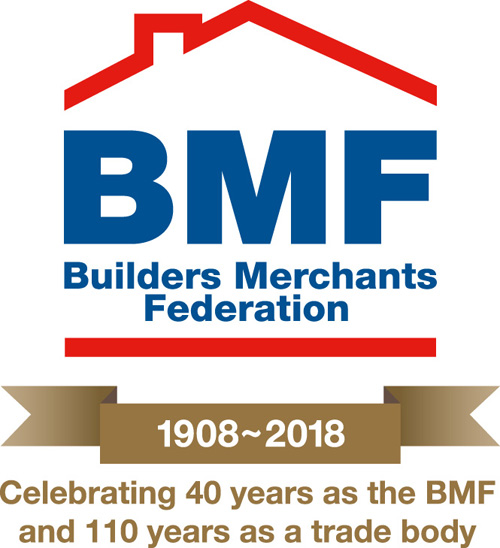 The Builders Merchants Federation (BMF) is set for a year of celebration with three major events taking place during 2018 to commemorate a trio of landmark anniversaries.
As well as the 40th anniversary of the Builders' Merchants Federation itself, the BMF is marking 110 years as a trade body and five years since it relocated from London to its current HQ in Coventry.
To celebrate these milestones in the BMF's history, the Federation is holding
its first Parliamentary Reception at the House of Commons
its first Young Merchants' Conference
and
a special Anniversary Dinner for 200 members at the Belfry.
The Parliamentary Reception, which takes place on April 24, will be hosted by Jim Cunningham, MP for Coventry South where BMF head office is based.
The Anniversary Dinner for BMF members, on November 29, sees the BMF return to the Belfry Hotel in Warwickshire, where the BMF celebrated its trade body centenary in 2008.
Details of the first Young Merchants' Conference, which takes place on October 11, will be finalised later this month.
John Newcomb, BMF's chief executive, said: "This is a very special year for the BMF and we have planned three very different events which both commemorate the merchant industry's heritage and look forward to a vibrant future.
"While much has changed over the years, the BMF's support for the industry and our members remains as strong as ever. We look forward to working, and celebrating, with as many members as possible throughout this milestone year."