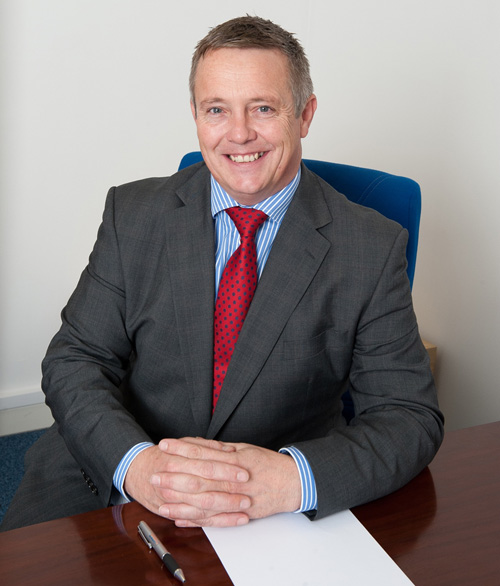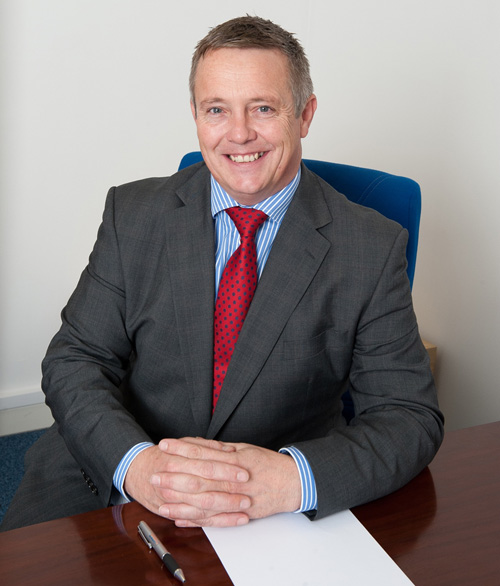 To help installers stay in contact with clients over winter 2015/16, Continental Underfloor has launched an extension to its service to give its customers free-of-charge access to the company's expert IT and data team.
The in-house team will be dedicated to helping installers who buy from Continental to stay in touch with their customers, enabling installers to get on with the job in-hand without worrying about either missing out on key work or the longer term sales pipeline.
The service, which launches this month, comes on the back of what the company is predicting to be a demanding time for the industry. With reports across the media stating that Britain faces the longest winter in 50 years, plumbers and heating installers can look forward to a busy few months.
Chris Ingram, managing director of Continental Underfloor, said: "The industry is going to be worked hard over the coming few months, as homeowners' heating systems are pushed to the max in the continuous cold weather. But as all business owners know, it's hard to juggle emergency work without neglecting their pipeline of activity.
"Our in-house team are on hand to help our customers stay in touch with their customers, and will launch with an offer for our plumbers whereby we will manage their email marketing and direct mail, initially with a reminder to book winter service calls and spring refurbishments. It's a bit like being reminded to book your MOT by your local garage, some garages do it and are busy, others can't seem to find the time because they are too busy doing the work.
"There are no twists or tricks to this, we have experts in our company and want our customers to be successful because if they are, we are. It's as simple as that."