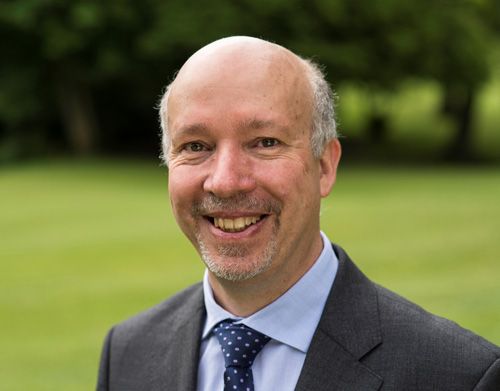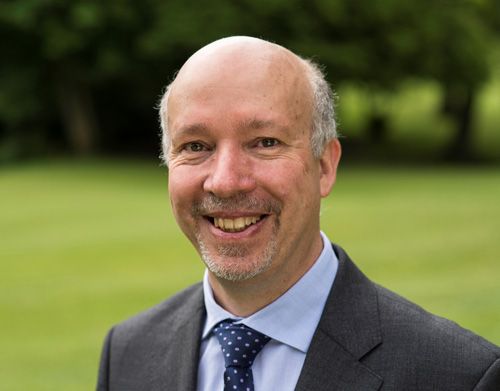 In support of Carbon Monoxide Awareness Week 2015 (November 16-20), OFTEC is urging all households using oil heating to install carbon monoxide(CO) detectors and ensure their boiler is regularly serviced and inspected by a registered technician, to reduce any risk of poisoning.
All fossil fuel burning appliances can potentially give off CO although a report from the Gas Safety Trust in 2012 highlighted that oil central heating systems have a much stronger safety record with significantly lower chances of CO poisoning. The Department of Health estimates the clear, odourless gas causes around 4,000 hospitalisations and 40 deaths in the UK per year.
As part of this year's campaign, OFTEC is also encouraging oil users to visit http://covictim.org and find out more about the dangers of CO poisoning which can cause dizziness, tiredness and breathing difficulties with symptoms often going undetected until it's too late.
With high profile cases of CO poisoning such as the Thomas Cook incident in 2006, households are becoming more aware of the dangers but there is still work to be done and the safety of consumers remains at the heart of OFTEC's work.
Malcolm Farrow, marketing and communications manager at OFTEC, said: "Nearly 90% of homes in the UK have smoke alarms installed as homeowners understand their safety importance. However, less than half of UK households have a CO alarm fitted.
"A 2012 survey showed that 42% of respondents said this was because they already had a smoke alarm, highlighting there is still confusion amongst consumers about the importance of protecting against CO poisoning. This is unnecessarily putting lives at risk.
"Whilst homes with oil heating have a strong safety record, homeowners still need to be aware of the dangers. It is now a legal responsibility for landlords to install CO alarms in rented properties and this should be extended to all households. Homeowners should also have their boiler checked every year by an OFTEC registered technician to reduce the risk.
"We actively encourage households to install a CO alarm, typically only costing around £15, and we are pleased to support Carbon Monoxide Awareness Week again this year as part of this activity."