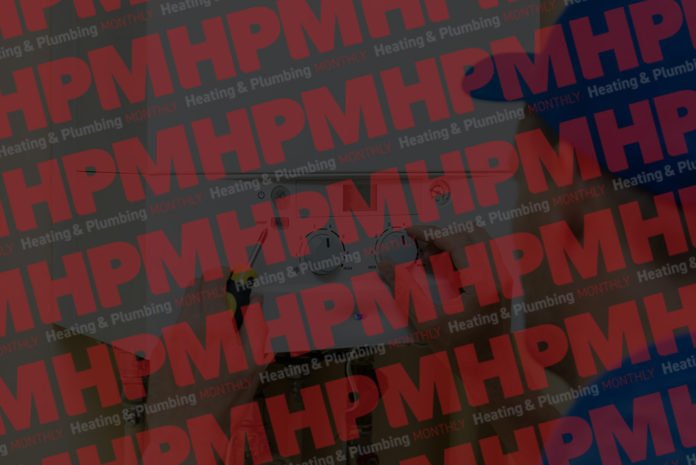 National training provider for electrical and heating and plumbing apprenticeships JTL has signed the Civil Engineering Contractors Association's (CECA) Health and Wellbeing Charter as part of its Stop.Make a Change campaign this month (10-23 October).
The signing of the charter demonstrates JTL's continued commitment to improving all aspects of health, safety and wellbeing, a statement said.
Stop. Make a Change is a national event that allows leading UK contractors, customers and suppliers the opportunity to speak directly to employees and suppliers about health, safety and wellbeing issues.
Steve Smith, head of health & safety at JTL, said: "JTL recognises that mental health issues, such as stress, anxiety and depression, are more apparent in the construction industry than in others sectors, with an estimated one in six workers suffering from a mental health issue. The Stop.Make a Change campaign also coincides with World Mental Health Day, so we are proud to be able to support CECA's worthy campaign.
"JTL is already partnered with the Electrical Industries Charity (EIC) to offer a range of welfare support services to all of our learners and employers working within the electrical sector and the wider building services industries. As part of Stop.Make a Change, we are now looking forward to utilising the 'conversation starter' resources including respiratory, electrical intallations, hand injuries and working at height to further support the health and safety of both staff and learners."
Stop. Make a Change will be held between 10-23 October to coincide with World Mental Health Day and the European Week for Safety & Health runs from 19-23 October.