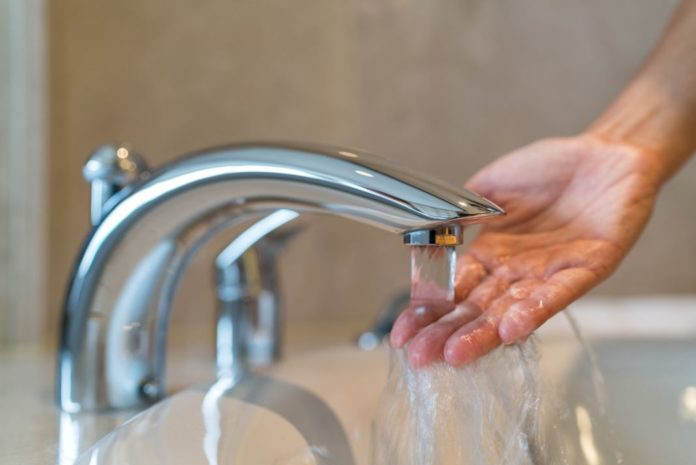 The number of contact burns from heating appliances has increased by 25% and scalding incidents from taps risen by 9% this year.
The Chartered Institute of Plumbing and Heating Engineering (CIPHE) offered stark warnings to both government and householders this National Burn Awareness Day (14th October).
NHS Digital Hospital Episode Statistics for England 2019-2020 show 88% of heating appliance burn admissions were emergencies, compared to the prior year.
Children aged 0-14 made up 28% of the episodes, while those over 70 made up 36%.
Admissions from scald injuries from taps increased nearly 9%, with nearly 81% classed as emergencies.
Kevin Wellman, CEO of the Chartered Institute of Plumbing and Heating Engineering, said: "This year's NHS Digital Hospital Episode Statistics for England show the most vulnerable in society continue to be at a grave risk from household scalds and burns. With the elderly often living alone, in older homes, that feature outdated plumbing technology, those who are facing having to shield in a potential second wave of Covid-19 are at particular risk. This, amongst a background of weak legislation on TMVs and poor public knowledge, is likely to lead to further avoidable burn and scald injuries as the pandemic ensues.
"Recognising it is vital we spend more time indoors to halt the spread of coronavirus, it's never been more important that installers help to educate householders – especially those with young, elderly or disabled occupants – so they know the risks posed by contact burns and scalding. Heating season is upon us, so we are encouraging consumers to act now to ensure their heating and hot water systems are safe and regularly maintained."
CIPHE urged the government once again to extend the legislation on TMVs to make their use compulsory in all homes and to ensure that all those working on plumbing and heating systems are qualified and competent to do so.