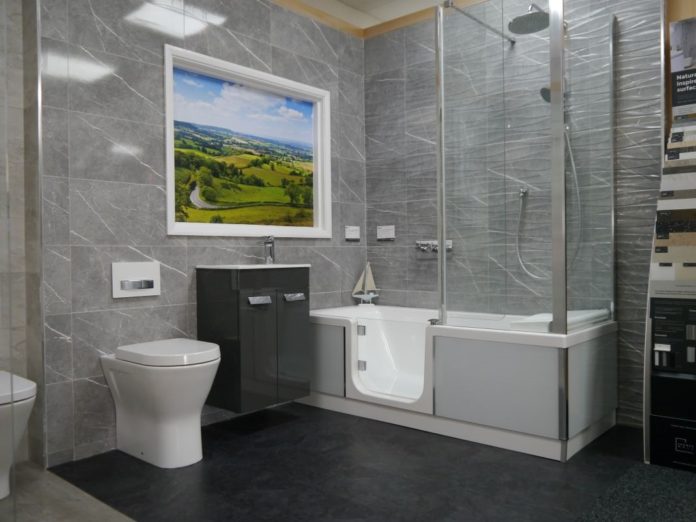 Graham Plumbers' Merchant has simplified the pricing structure at its 16 Bathroom Showrooms, including the use of transparent pricing on all displayed products for more clarity.
Graham said its new showroom pricing would reduce the inconsistencies that come with traditional negotiated pricing.
Derek Charge, showroom brand manager, said: "Account customers may be concerned that their ability to negotiate on terms, and therefore secure a competitive price, has been reduced. However, they should rest assured that under this new pricing model our best, and very competitive prices, are available to everyone. The pricing also takes into account whether a customer is an end user looking for a competitive price from the outset or an account customer working with the showroom regularly and looking for a little extra support.
"All of our Showroom Consultants in our 16 Showrooms will now offer the same, consistent transparent pricing structure, visible on point of sale material, so that whichever showroom a customer enters, they know they will be able to secure the same product at the exact same price.
"Furthermore, those installers on our Elite Installer scheme will be able to make further savings on their regular purchases, an additional benefit to joining the scheme."