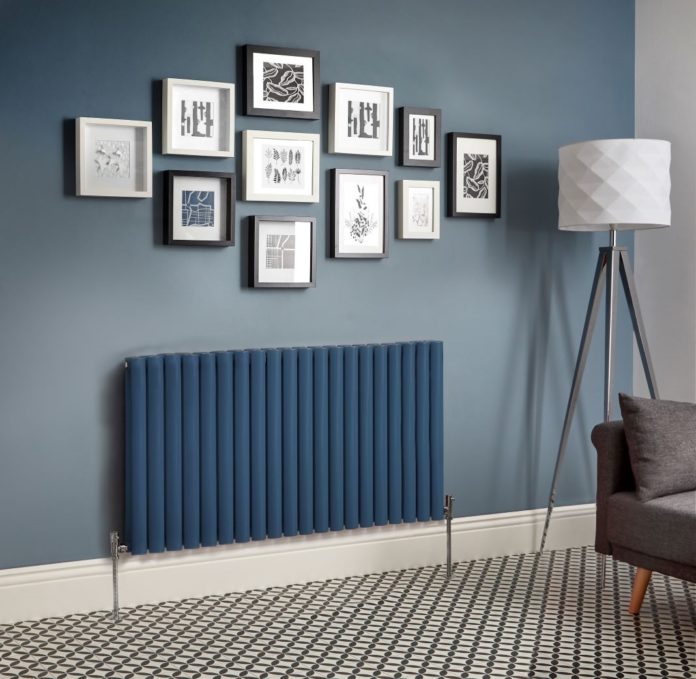 New government advice recommending people should once again work from home where possible has led many Brits to start putting their heating on at the start of September.
Radiator firm BestHeating researched into the habits Brits are currently adopting to keep warm whilst working from home.
Research revealed 68% of the UK population do not know how to warm their house properly.
A third had wrapped themselves in a blanket whilst working from home, while 25% got their hot water bottle out and 15% admitted to wearing a coat whilst working at home.
Despite the majority having designated home offices to work from, 41% of workers have changed where they work to move to a warmer area of the house because their space was too cold.
Only one in ten people who work from home have their company contributing to their household bills, but more than two-thirds of those surveyed believed that the company they work for should be paying part of their bills.