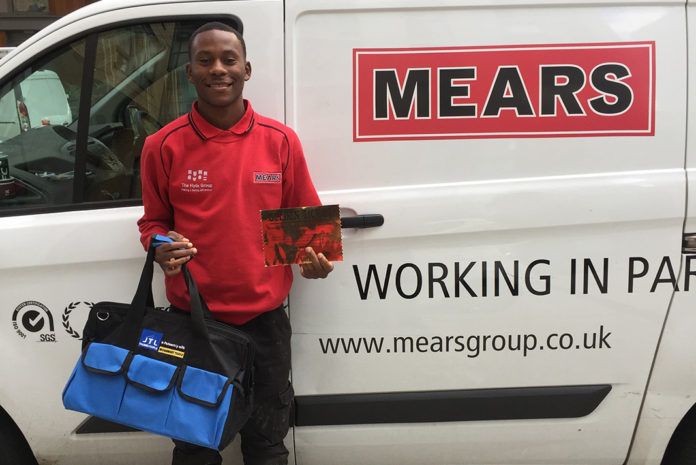 JTL heating and plumbing apprentices are being given the chance to win an all expenses paid trip to Monument Tools factory in Surrey and £400 worth of tools for them and their employer in JTL's new Golden Ticket initiative.
A Golden Ticket will be randomly inserted inside a toolkit ordered by a learner in each quarterly distribution.
Upon finding the ticket, each lucky learner will receive an instant prize of £100 Amazon vouchers and will be automatically entered into the grand prize draw set to take place in June 2019 to win the all-expenses paid factory tour along with £400 worth of tools for themselves and their employer.
JTL's chief executive, Jon Graham, said: "We are the only training provider in the UK to provide a free toolkit to all our trade apprentices to support them in their training. We believe it instils in them a sense of pride to have a quality tool kit of their own rather than having to use 'hand me downs' from their employers or colleagues. They can add to these throughout their apprenticeship and beyond. The lucky winner will be able to add significantly to his or her toolkit with this exceptional prize."
The first winner has been named as Vusimuzi Mayendesa.
He said: "I don't normally win things so it was a real surprise to open the tool kit and find the Golden Ticket. The initial prize is great and the odds are pretty good – at one in four – that I might win the overall prize in June 2019."