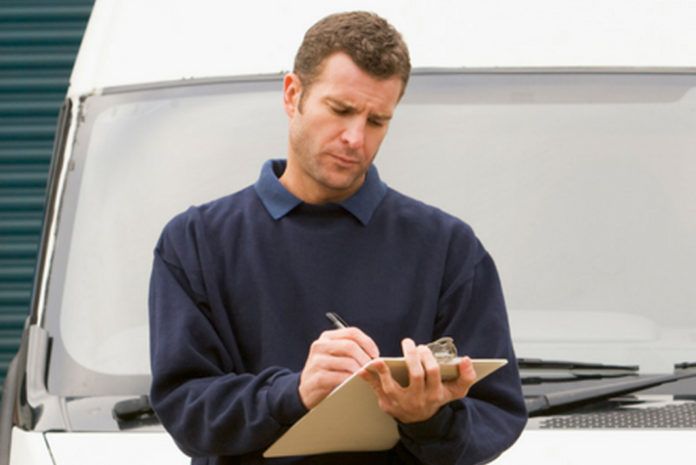 Plumbers, heating engineers and installers who drive vans are benefiting from insurance price cuts with average annual premiums dropping 5.1% in a year to £1,442, new analysis from Consumer Intelligence shows.
One of the main reasons for the premium price reductions has been insurers passing on the anticipated benefits of the Civil Liability Bill aimed at curbing fraudulent claims – but price cuts have slowed in the past three months as most providers have now applied discounts.
Average premiums are still 34.9% higher than in April 2014 when the insurance market expert started tracking prices due to a combination of government tax increases, rising claims costs and changes to the Ogden rate governing payouts for major personal injury claims.
Drivers using their vans for business saw average premiums drop 4.8% to £1,418 in the year to September while customers insuring vans under social, domestic and pleasure polices saw prices drop six per cent but pay higher premiums on average of £1,545.
Premium reductions for older drivers are running at 3.5% with over-50s expecting to pay £577 a year while those aged 25 to 49 can expect annual premiums of £916.
John Blevins, Consumer Intelligence pricing expert, said: "The big question is whether price reductions will be sustained as the decreases have slowed in the past three months to just 0.2%.
"Much of the recent drop in premiums can be attributed to insurers passing on the benefits of the Civil Liability Bill as it goes through Parliament.
"However, in the absence of any other market factors pricing and premiums will be dictated by claims frequencies and costs."
Drivers using their vans for business insure their vehicles under "carriage of own goods" policies and are generally rated by insurers as being more careful and less likely to claim due to the potential impact on their livelihoods.
But claims when they are made by business users tend to be higher which may explain why prices are falling more slowly than for 'social, domestic and pleasure' policies.