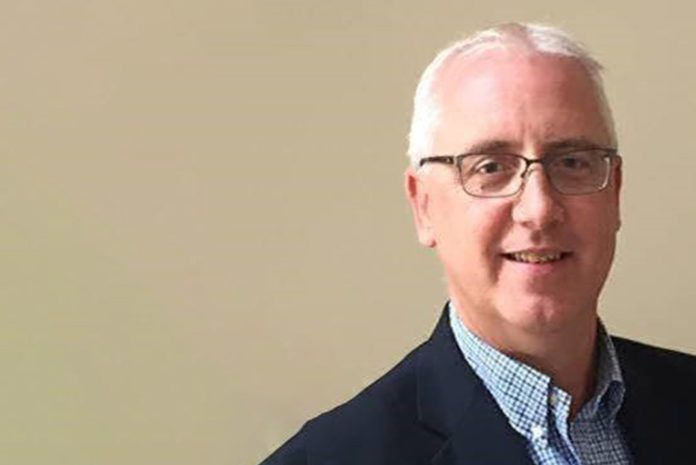 The Federation of Petroleum Suppliers (FPS) has reiterated its ongoing commitment to a carbon neutral liquid fuel or e-fuel as an alternative to heating oil.
It has submitted evidence to an inquiry on technologies to meet Clean Growth emission reduction targets and is calling on the government to invest in and encourage the development of e-fuels.
"As the trade association for the oil heating sector, the FPS strongly believes that a liquid fuel – a greener version of existing heating oil – can and should play a big part in how the future needs of off-grid homeowners are met," says Guy Pulham.
"We have submitted evidence to the government on how we believe Clean Growth emission reduction targets can be met – and met in such a way that doesn't cause rural households a huge expense or inconvenience.
"Many of the electric solutions put forward seem to present high cost and low efficiency options for the 1.5 million homes in the UK that rely on oil to heat their homes."
He continued: "While we understand the investment in electric solutions, we're concerned that for heating rural homes switching to an electric heating system from an oil boiler and tank system is not straightforward or cheap.
"Given the current heating infrastructure in these homes, it makes sense to enjoy the benefits of a liquid fuel such as a biofuel or carbon neutral e-fuel. This would allow homeowners to cut their carbon footprint without a big upfront charge and in a relatively easy way with just a few modifications."