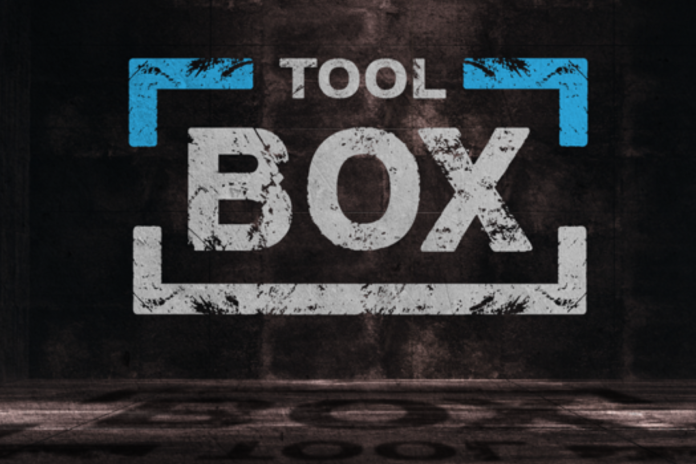 JTL has launched a completely free online resource called Toolbox, with information, training and guidance related to the sector.
The provider said it recognised that training and continued professional development (CPD) is crucially important to the industry in an ever-changing world, so as part of the Toolbox offer it has developed Power Up, a free online resource offering bite-size digital courses.
Courses will each involve online learning and offer an introductory video, as well as interactive content including animated videos and knowledge checks, with digital badges awarded on successful completion. The first electrical courses to launch will be, 'Safe Isolation' and 'Inspection and Testing'.
Liam Sammon, director of learning and innovation at JTL, said: "Creating a learning-focused culture that values internal progression has huge benefits for both individuals and businesses, so we're excited to be launching Power Up. The free taster courses can be done at home in your own time, so are a fantastic way for installers to participate in refresher training or to learn a new skill set, as well as having the opportunity to explore the accredited short courses already available through JTL.
"As more individuals gain similar professional qualifications, CPD becomes more important as a way for employees to remain competitive, while giving installers the ability to diversify the services that they offer. We want to be here for the industry, not just during their apprenticeship but throughout their career. We're looking forward to providing the sector with more free bite-size courses, as well as advice and information on industry topics within Toolbox."