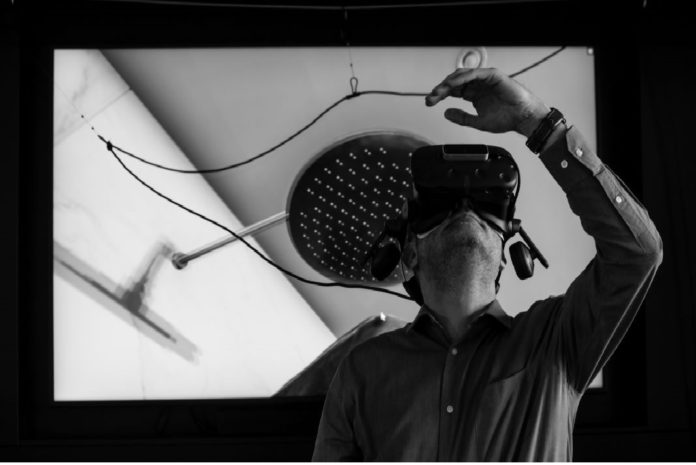 Wetroom manufacturer Impey has announced a new partnership with design technology brand Virtual Worlds to offer a "revolutionary 4D showering experience".
Software will allow customers a full VR wetroom experience, see how it is made up and discover the opportunities of any space.
Available to use immediately for bathroom retailers as a dedicated resource, the full Impey portfolio is downloadable via the Virtual Worlds 4D Theatre.
Earlier this year, Impey celebrated 500,000 wetroom installations and latest industry figures from AMA Research show the market will grow by a significant 24% in the next three years.
Impey's brand marketing manager Neil Whitehead said: "Retailers have confidence in the Impey brand and enjoy the fact that we can offer a complete wetroom system from floor former and tanking solution to drainage and underfloor heating.
"We're extremely excited to partner with Virtual Worlds. The Virtual Worlds 4D Theatre offers retailers a powerful sales tool. Designers can demonstrate in 4D the whole process of an Impey wetroom coming together, giving customers a deeper understanding of the installation process and offering complete peace of mind."