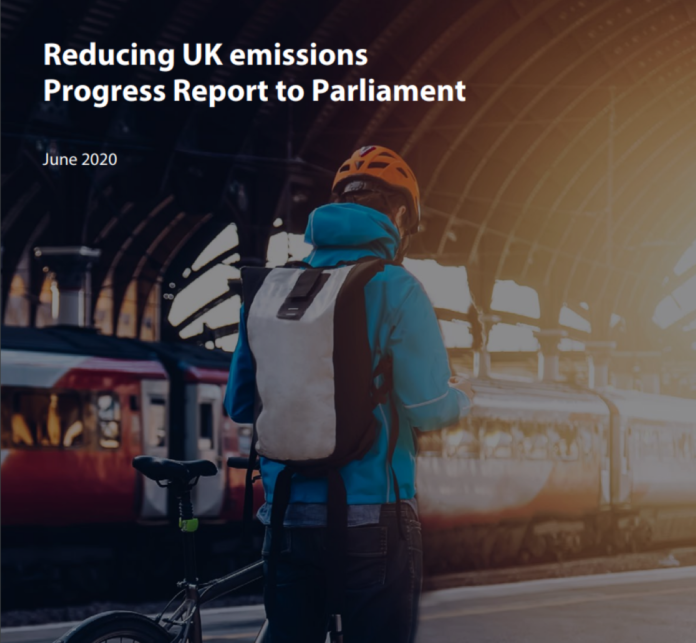 The Committee on Climate Change has today submitted its annual report to government making a host of recommendations to help the UK meet its 2050 Net Zero emissions target.
Members of the committee repeated calls for boilers to be phased out in favour of electrification, heat pumps and hybrid options, in a 196-page document which also addressed the influence of the COVID-19 pandemic.
Its report advised: "There should be clear trajectories of standards across the housing stock for efficiency and carbon performance, culminating in a phase-out of the installation of new oil and gas boilers, by the late-2020s and mid-2030s at the latest, respectively. Some exemptions may be suitable, for example where an area has a clear and costed plan to switch over to low-carbon hydrogen."
More to follow in HPM.