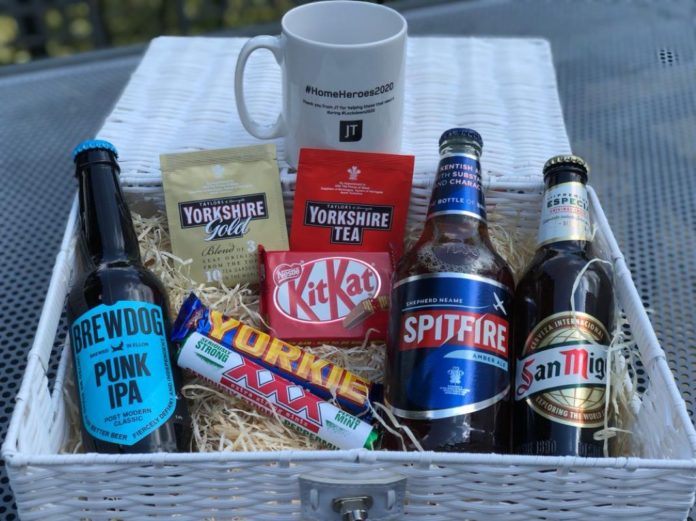 Shower tray manufacturer JT is celebrating local plumbers across the UK who are going above and beyond for their customers during lockdown.
JT called for nominations for its #HomeHeroes2020 plumbers doing what they can to keep Britain flowing during lockdown.
The top nominated plumbers will receive a JT 'Thank You' Break Pack, stocked full of goodies to enjoy during lockdown. Nominations can be submitted using #HomeHeroes2020 across social media up until 24 May, with the most deserving being be chosen and sent a goodie box.
John Schofield, sales and marketing director at JT, said: "We know that lockdown is an extremely difficult time for the general public and we recognise how plumbers across the UK are going that extra mile for customers who may be in need of emergency plumbing. We've heard some incredible stories so far, from free visits to NHS workers, to keeping families supplied with clean water and we wanted to do our bit and acknowledge plumbers efforts from across the country that are keeping us going."