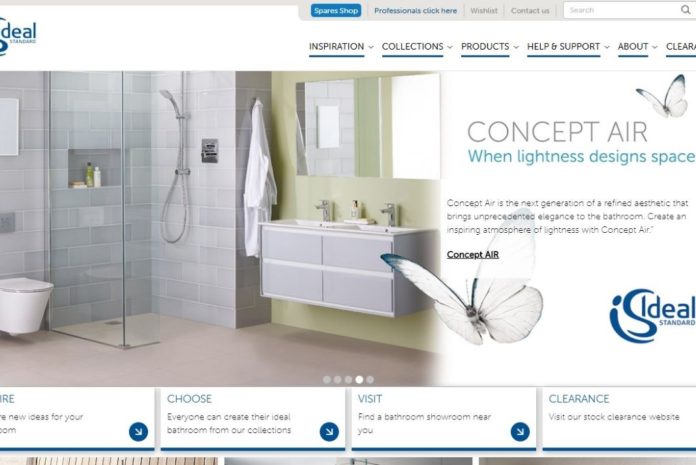 Ideal Standard has invested in a new £1m showroom in London's Clerkenwell.
The new four-storey specification hub, covering 4,000 square feet, has been created to bring architects and designers together to experience the group's range of bathroom products.
Visitors to the Clerkenwell Road showroom took their first glimpse of the new showroom during Clerkenwell Design Week this month, while the showroom's official launch will take place during June 2019.
Ideal Standard UK marketing director Katie Cope said: 'World-leading design has always been part of Ideal Standard's DNA. Our investment in the new showroom has given us an ideal gallery to showcase our industry leading knowledge, skills and experience as well as a unique space for industry professionals to come together and collaborate.
'"It was essential for us to approach the creation of the showroom from a designer's perspective. We know that they not only need practical information about products but also somewhere to meet, network and research their projects. This space has been designed with openness and innovation in mind to encourage this.'