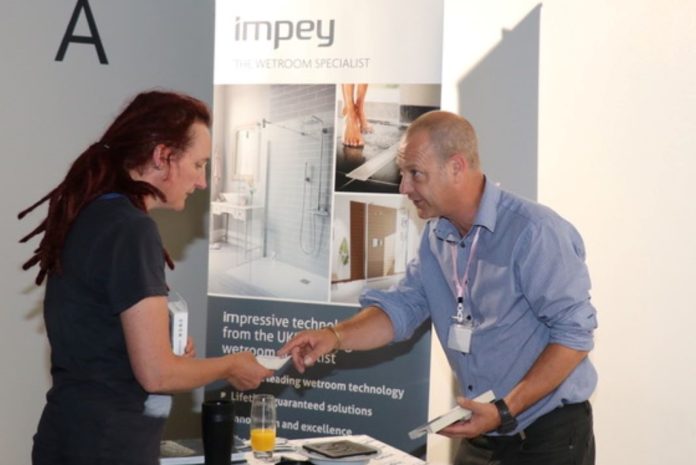 Impey has added three extra dates to its 'We Are Wetrooms' UK training tour.
Now in its fourth year, the training tour serves a growing demand for wetrooms across residential and commercial sectors, a statement said.
The tour, visiting venues across the UK, will be headed-up by experienced technical manager Shaun Hunt.
In addition to dates announced earlier this year, the tour will also be heading to Newcastle on September 11, Cambridge on October 16 and Manchester on November 20.
Technical manager Shaun Hunt said: 'Our We Are Wetrooms 2019 training tour has been more popular than ever, which I believe is driven by the fact that we offer hands-on training in the truest sense.'
The full list of dates can be found at  https://www.impeyshowers.com/resources/wet-room-installer-training/