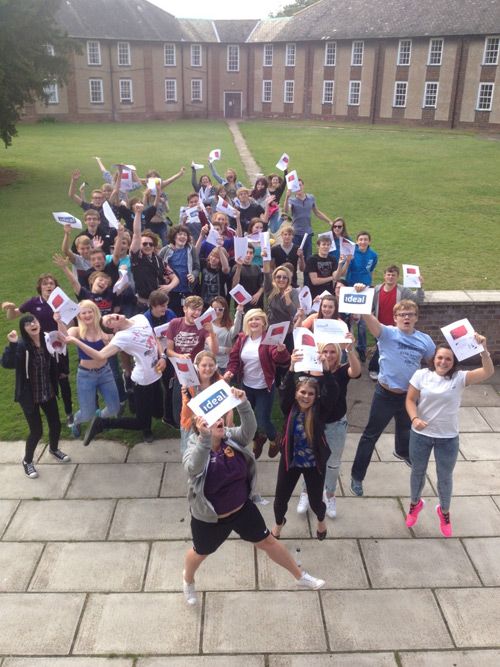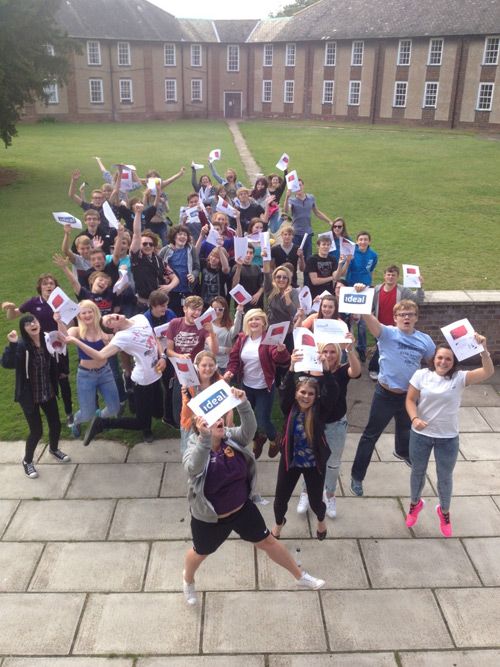 Ideal Boilers' recently ran weekly workshops with local students as part of its support for the Hull City FC Tigers Trust ROAR! programme.
The workshops were a part of the National Citizenship Service programme, which helps the students aged 16 and 17, develop key life skills, and incorporates a variety of outward bound activities, such as rock climbing, kayaking and team building exercises, as well as a week's residency at Hull University where the students also did charity work.
Ideal's Miriam Moore said: "We were able to help the students relate what they achieved in their outward bound activities to the skills they will need in the workplace, such as team-building and communication. We were also able to guide them to make the best of the skills they have, including working their week's experience into their CVs and personal statements for when they join the world of work.
"We really enjoyed the workshops, it was great to give something back to the community. The experience was totally different to our day jobs but it was really fulfilling."
The ROAR! programme encourages local businesses and people to get involved with their community by supporting the charitable work of the Tigers Trust.
Ideal is a corporate champion having donated over £10,000 to the cause.