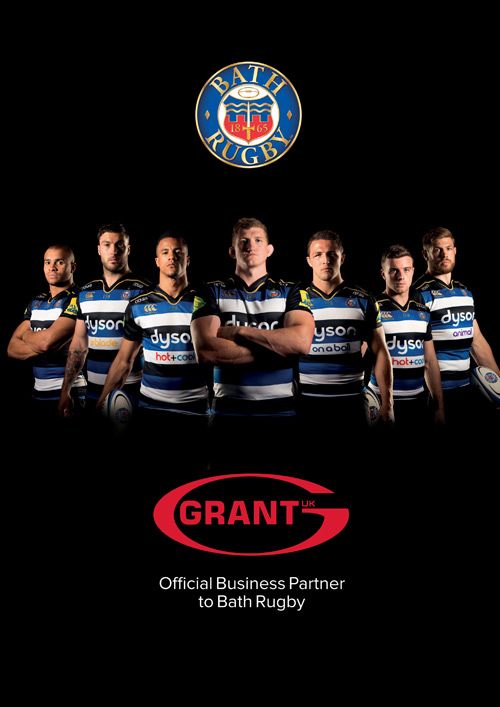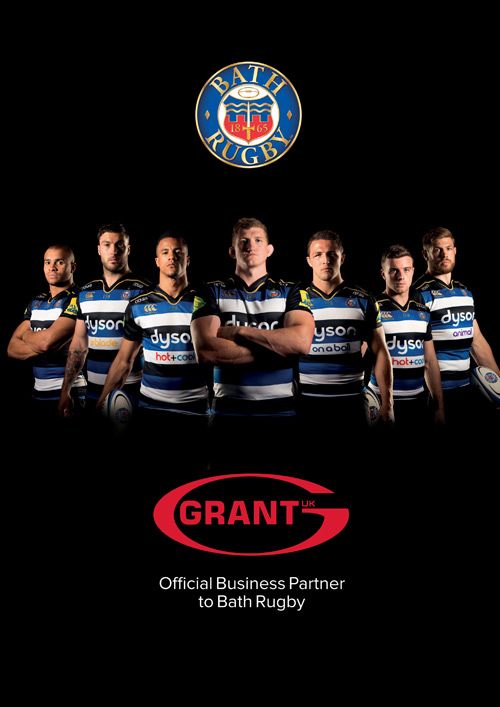 Grant UK has declared a new partnership agreement with one of the top rugby clubs in the UK, Bath Rugby.
Perimeter board advertising will be erected at the Team's home ground, The Rec, where matches are regularly televised, increasing local and national brand awareness.
The Company HQ is based in Devizes, Wiltshire, which is only a short drive from the beautiful city of Bath.
While the televised coverage of Bath's games this season will further increase the national awareness of the brand, Grant UK also wants to reach the local off-gas communities and inform them of the alternative sources of heating that could make their homes more sustainable and reduce annual fuel bills.
Anna Wakefield, marketing manager for Grant UK said: "We are honoured to have been given the opportunity to support a club whose reputation is held so highly both locally and further afield. The strong teamwork among the players, which is so clear to see when they step onto the field, is just one of the club's characteristics which Grant values. Bath Rugby's professionalism, success, and undeniable resolve to be the best in their game are additional values which we as a company share."