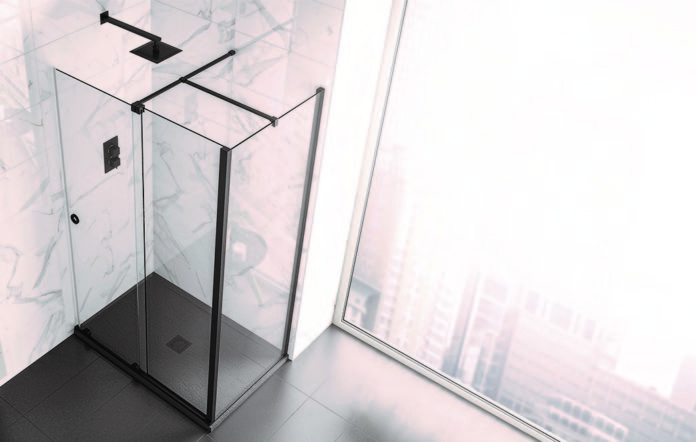 Ideal Bathrooms has been appointed national distributor for Aquadart, strengthening its shower enclosure offering for 2021.
The enclosure range from Aquadart offers a wide variety of products, including the unique, showroom protected Asino and Onisa collections, at a competitive retail price and present enhanced terms for displaying retailers.
While being part of the Cavalier Group, Aquadart is a British business with over 100 years of experience in the bathroom industry.
Danielle Lillis, commercial director at Ideal Bathrooms, said: "This announcement not only signals our continued investment into the shower enclosures market, it also cements our relationship with the team at Cavalier, whom we have worked with for a number of years.
"We have been looking to grow our enclosure offering, and with Aquadart being highlighted as one of the most popular brands from our Ideal Industry Report 2020, now is a great time to add the brand to our portfolio. This exciting partnership will give us access to their stunning range of enclosures while they benefit from Ideal's logistical and service expertise to provide excellent availability across the UK."
David Gannon, strategic brand director of Aquadart, said: "We are delighted that Ideal Bathrooms has taken on our highly successful Aquadart brand. The distributor's role in providing next day access to one of the fastest growing ranges of enclosures will help us to meet increasing demand from existing, and new retailers for a faster and improved service."