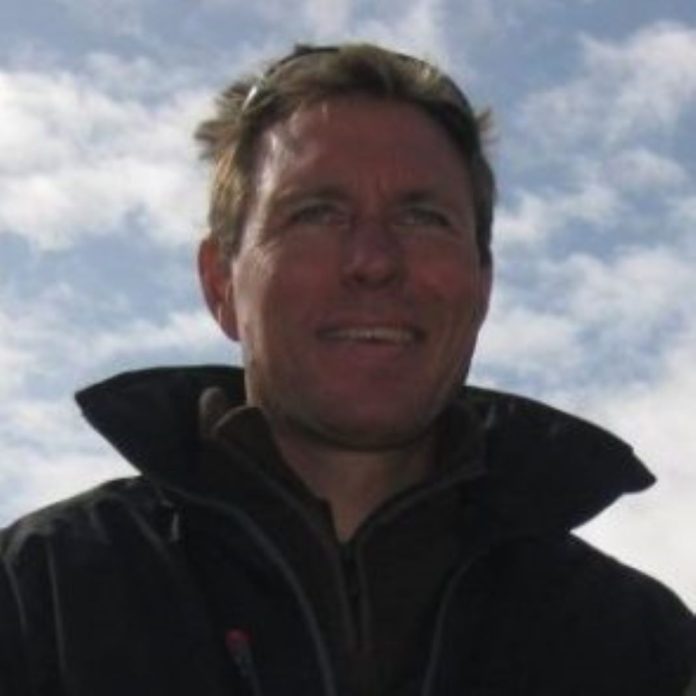 Aqua Plumbing & Heating Ltd has been bought out by Homeserve as part of its acquisition programme to buy companies in the UK heating installation market.
The day-to-day running of the business will not change, a statement said, with director Sean Ward, pictured, continuing to run the company in exactly the same way.
He said: "From the early days when it was just me and a van in 1993, to the full Aqua Plumbing team 28 years on, I'm incredibly proud of what we've achieved as a company, but I have to admit the spring of 2020 has been the most stressful time yet, as it has been for many small businesses.
"We survived the spring lockdown thanks to government help, but also thanks to the Aqua Plumbing & Heating team pulling together. It's thanks to our hard work and dedication to excellent customer service, that Homeserve approached us in the autumn of 2020, and after four months of intense legal and financial negotiations, agreed to buy Aqua Plumbing & Heating Ltd, giving the company substantial security for many years to come."
For Aqua Plumbing & Heating customers it's business as usual, the statement said, adding: "We look forward to a brighter future and starting 2021 as we mean to go on."