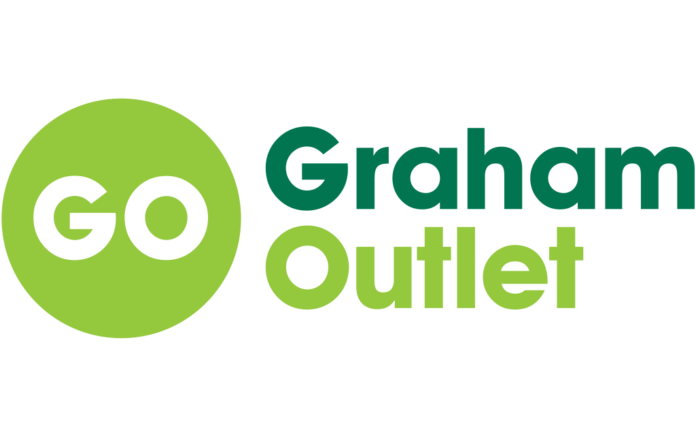 Graham Plumbers' Merchant has launched a new online shop with eBay Stores – its very own Graham Outlet, with up to 50% off RRP on many products.
The site offers a variety of items including bathroom and heating products, tools and materials, security cameras, smart home products and heating spares. In addition, customers receive free delivery within the UK and a 30-day returns policy. 
The homepage includes the featured products and popular categories such as bathroom taps, smoke alarms, tools, and silicone and sealants, as well as the best deals currently available.
Once customers find the product they are looking for, they add it to their basket and pay for it via card or PayPal. If ordered before 12pm on a weekday, products are dispatched the same day.
Shamsher Panesar, digital marketing executive at Graham, said: "It is particularly important that our installers are able to get the products they need, exactly when they need them, which is why we set up the Graham Outlet website for 24-hour delivery.
"Customer satisfaction is the number one priority at Graham, which is why we are not only updating the Graham Outlet with new products constantly, but those products are available at the best rates – in some cases up to 50% off."