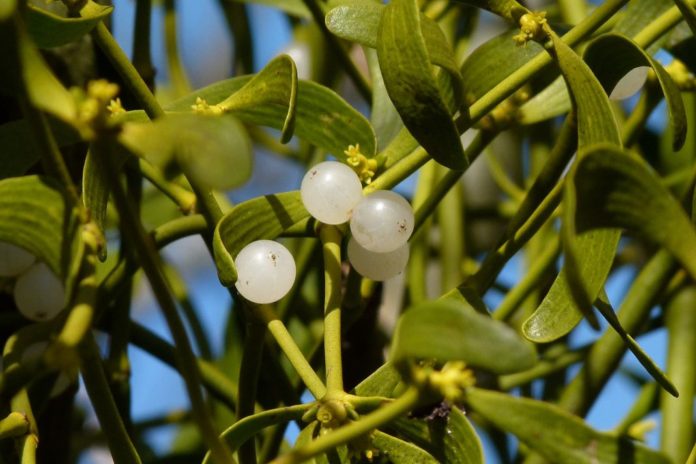 HPM would like to wish readers a very Merry Christmas with the launch of this year's Festive Giveaway Quiz.
To enter, submit your answers to the relevant product questions online by visiting this page. Each correct answer is in with a chance of winning.
ECOPRO WORKSHOP LAMPS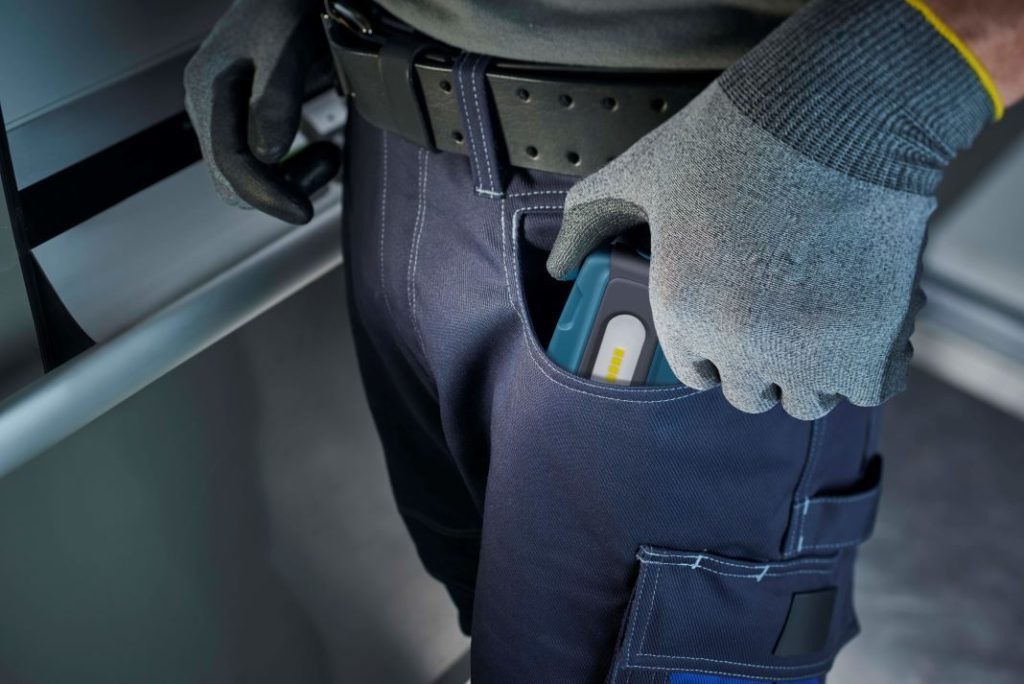 Lumileds is delighted offer three HPM readers the chance to win one of the Philips EcoPro range of LED work lights. Equipped with high-quality LEDs and hands-free features, the EcoPro range also provides the powerful bright light (6,500 K) needed to get the job done, making the lamps perfect for everyday use in automotive workshops. Once fully charged, the Philips EcoPro40 delivers bright white light from its main beam for up to three hours.
At what height has the EcoPro been tested to withstand a drop? One, three or five metres?
MIRA VIRTUE ERD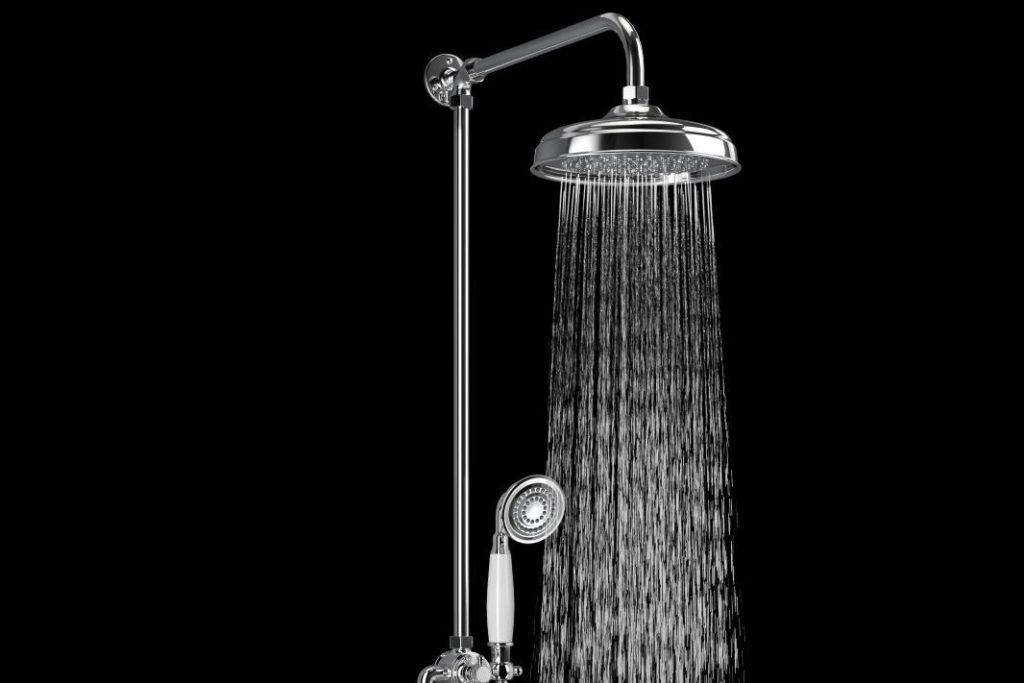 It's the epitome of traditional design combined with the latest in Mira mixer technology – and you could win a stunning Mira Virtue ERD. Featuring two luxurious showerheads, the Mira Virtue ERD allows you to divert between the 210mm deluge showerhead and 80mm hand shower, or experience both on at once, even at low pressure. Thermostatic temperature control makes showering safe for all the family, while Mira Magni-floTM technology delivers up to 3x more flow, even at low pressure.
How long is the manufacturer's warranty with a Mira Virtue ERD? Three, four or five years?
SURESTOP STOPCOCK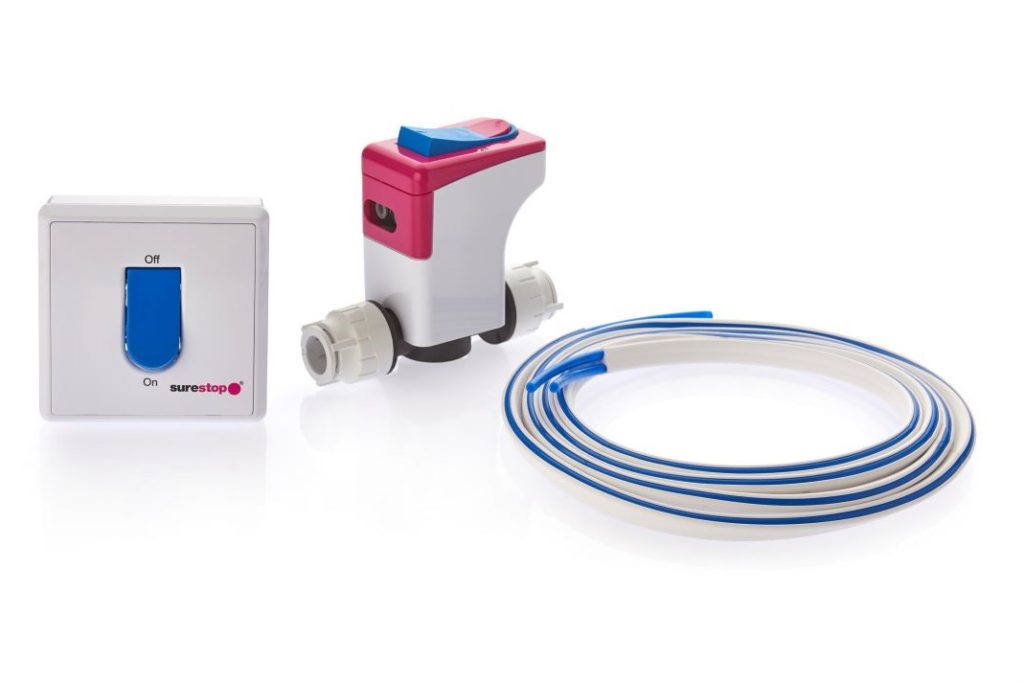 Surestop revolutionised the industry when it launched its alternative stopcock designed to protect property from water damage. Easy to install and even easier to use, it replaces the traditional brass stopcock and means you can turn a water supply off with just the flick of a switch. The solution is ideal for domestic, commercial and multi-occupancy properties and now you can be in with a chance of winning one to install in your own home or offer to a customer.
Does the Surestop Stopcock with remote switch need any electrics or batteries to stop mains water?
HONEYWELL HOME T4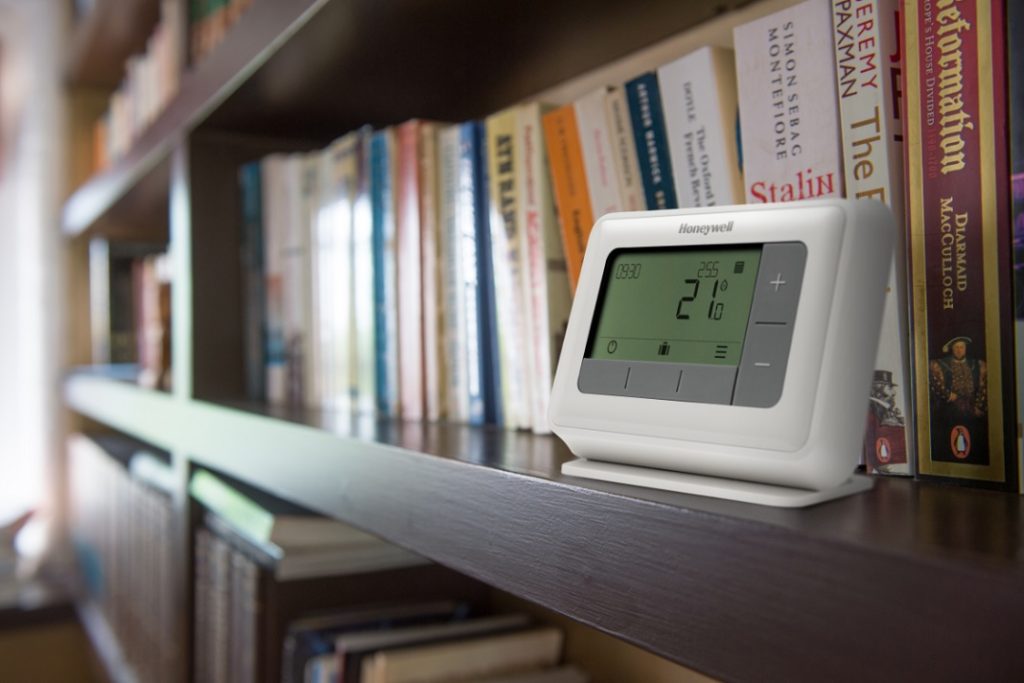 Resideo is offering a lucky HPM reader the opportunity to win not one, but two Honeywell Home T4 programmable thermostats. Designed to deliver energy efficiency with minimal user-interaction, the T4 is packed full of automatic smart, intelligent features that ensure homeowners receive optimal comfort. Features include automated modulation control with OpenTherm, optimum stop, start and delayed stop technology and an intuitive user interface designed to deliver energy efficiency with minimal user-interaction. Simply wire in, test and then configure to receive optimal comfort.
How many steps does it take to install a T4 programmable thermostat? Three, six or nine?
TRITON FAST-FIT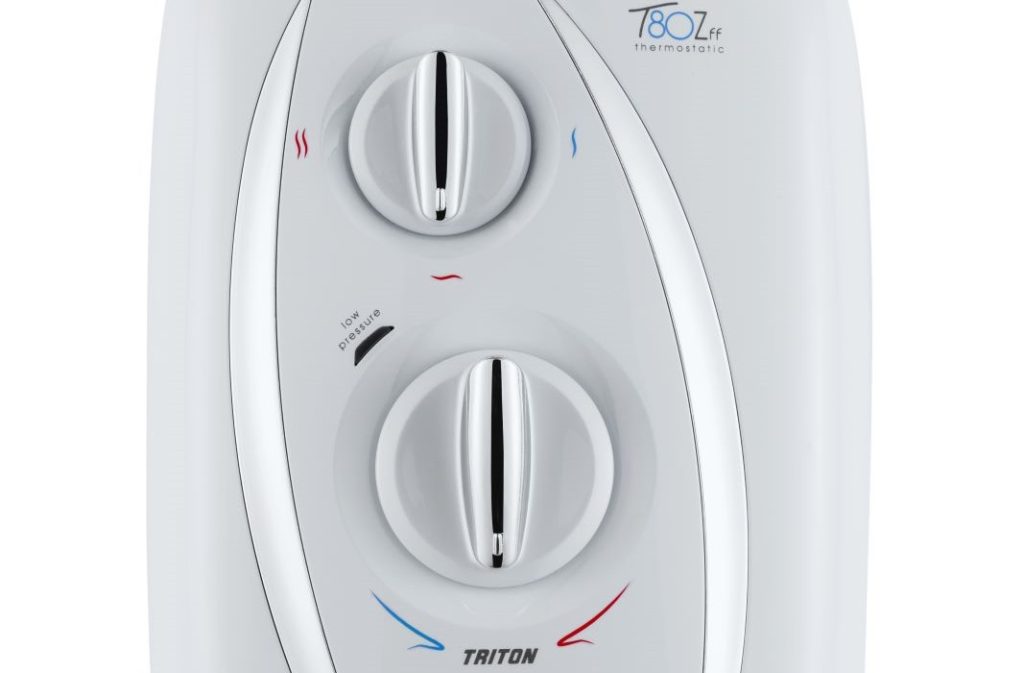 The T80Z Thermostatic Fast-fit Electric Shower is designed with both the installer and end-user in mind. An increased number of entry points and a dual water outlet offers easy installation, while it also constantly regulates temperature to provide more precise and safe showering. The generous footprint of the model makes it the ideal retro-fit replacement, and commissioning takes just two minutes, so installers can fit and forget first time. End-users can also benefit from added durability as the shower features Dura-Flow heater technology, reducing scale build up by up to 80%, extending product life. For the chance to win one, answer the question below.
How long does commissioning of the T8OZ take? 30 seconds, 60 seconds or 120 seconds?
ADEY MAGNACLEAN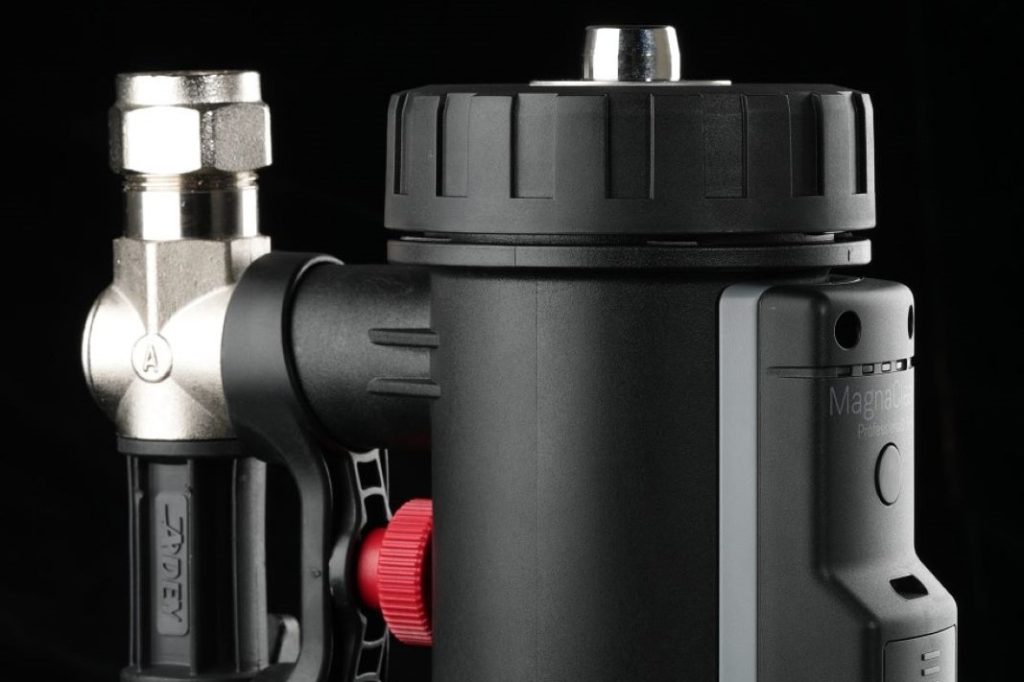 Win one of two prize bundles from magnetic filtration pioneers, ADEY. MagnaClean Professional3 Sense is the biggest innovation in magnetic filtration and heating system care since ADEY invented the first MagnaClean more than 15 years ago. The filter not only provides high performance system protection, it also predicts potential problems and enables installers to maintain the system without waiting for signs of breakdown. Using ADEY's unique Sense technology, the filter detects the level of magnetite collected, preventing ongoing system damage by alerting installers so problems can be treated before it's too late. MagnaClean remains the only filter on the market to be independently proven by Kiwa Gastec to reduce household heating bills by 7% year on year.
What is the name of ADEY's unique technology that has been developed for its MagnaClean Professional3? Sight, Sense or Soothe?
RA TECH BUNDLES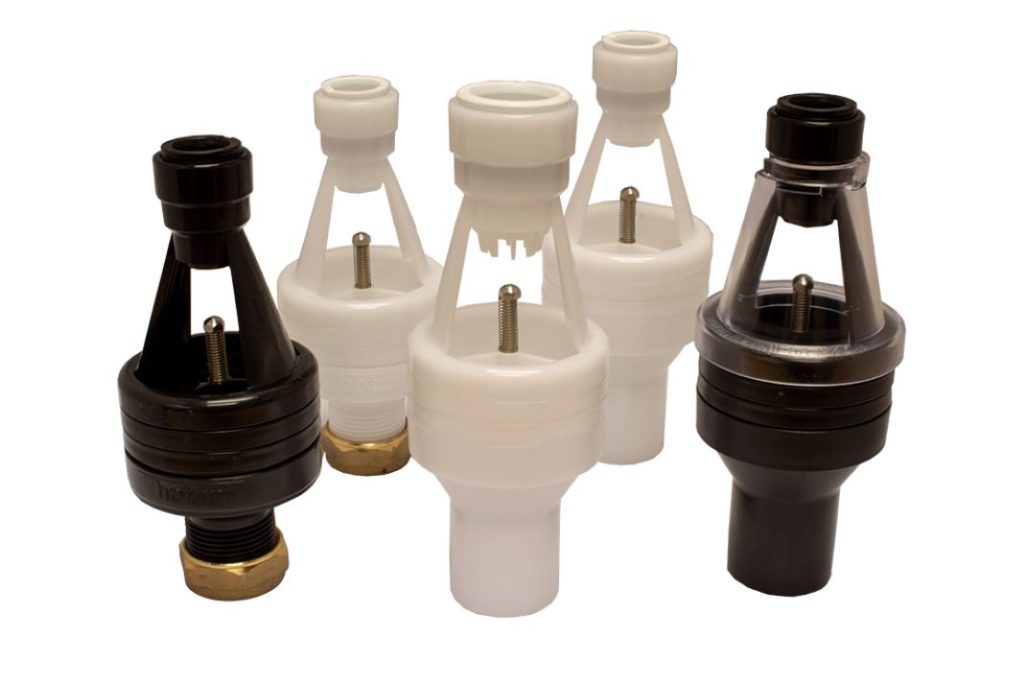 RA Tech UK is giving away 10 hotun prize bundles, each including a hotun hiflo sf dry-trap tundish, water bottle, notebook, pencil and stickers. As the pioneers of combined dry-trap tundish technology, RA Tech invented the hotun five years ago. A compact, open-sided tundish that cleverly incorporates a unique and patented in-built non-return valve, the hotun enables relief valve discharge to be routed direct to drain or waste whilst eliminating the risk of foul odours re-entering the building. The hotun sf range incorporates industry leading JG Speedfit Technology, offering 15mm and 22mm push-fit sizes on the inlet and 22mm compression and 32mm push-fit on the outlet, as well as boasting WRAS approval.
In what year did RA Tech invent the hotun? 2004, 2010 or 2014?
Simply visit this link to enter.
TERMS AND CONDITIONS
The HPM Festive Giveaway competition will close on 11th January 2020. To participate, submit your answers at hpmmag.com/festive-giveaway-19. The competition is open to registered UK readers of HPM over 18 years of age, except employees of the contributing companies and Mark Allen Group. No purchase necessary. Only one entry per reader for the chance to win a maximum of one prize each. The editor will select the winners at random. The editor's decision will be final and no correspondence will be entered into. Prizes subject to availability.