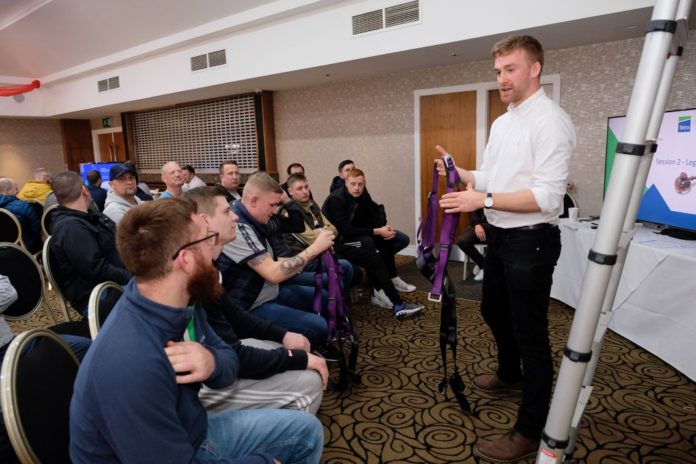 Energy and appliance services provider Pacifica Group is creating 50 new jobs to expand its nationwide network of engineers.
It said the expansion supports the growing demand for its home energy services and domestic appliance repairs.
Through Pacifica Home Services and Pacifica Appliance Services, the group currently has a workforce of 250 directly employed engineers operating through its flagship brands 0800 Repair Gas and 0800 Repair.
The recruitment drive supports the workforce development undertaken through Pacifica Group's in-house training centre in County Durham, which this year produced 40 qualified engineers, it added.
Pacifica said it was experiencing growth in its Home Services division, which specialises in domestic energy services for heating, plumbing, renewables and insulation.
It is now completing 15,000 services and repairs, 10,000 heating installations and 10,000 home insultation installations annually.
Kevin Brown, CEO of Pacifica Group, said: "We are continuing to experience strong demand for both appliance repair and home energy services. Further expanding our workforce of experienced, field-based engineers to 300 will enable us to effectively service the increasing number of jobs we are managing every week throughout the country.
"Investing in our workforce also includes a programme of skills development, which takes place through our in-house training facility, but also at events such as our annual engineer conference.  It presents an opportunity to bring together our field-based engineers to discuss the latest developments in our industry and the progress the group is making, but it also enables them to meet up, discuss best practice and share in their pride for our brands."