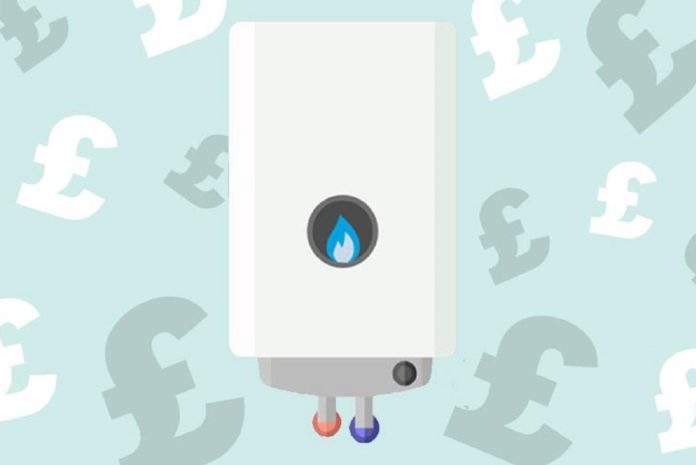 As temperatures start to fall and autumn sets in, homeowners could be paying up to £504 more for a boiler replacement, depending on where they live in the UK.
An analysis of more than 5,000 gas combi boiler replacement quotes across the UK has revealed that costs vary depending on location, even when house and boiler type are the same.
According to the data:
North Wales is the region with the highest boiler replacement costs
London came in a close second
South Wales is the region with the lowest boiler replacement costs
Those in North Wales will pay just over £504 more for their replacement than those in South Wales
David Holmes, founder of Boiler Guide, the company behind the research, said: "While it's well known that London is the most expensive place to live in the UK, it's also the most densely populated area with in excess of 8.85 million living there in 2018. When there are more people, there are more homeowners and more gas engineers which makes for a competitive marketplace.
"In stark contrast, North Wales is sparsely populated with under 700,000 people living in a rural, rugged and mountainous landscape. With so few inhabitants living in isolated communities, engineers are able to be less competitive with their pricing if they feel they are able to."
The list below shows the average price of a boiler replacement by region:
South Wales: £1,865.23
North East: £1,897.39
Yorkshire & the Humber: £1,921.00
North West: £1,976.40
East Midlands: £2014.11
Scotland: £2,030.68
West Midlands: £2,041.70
South West: £2,199.87
East of England: £2,273.31
South East: £2,286.65
London: £2,357.64
North Wales: £2,389.00