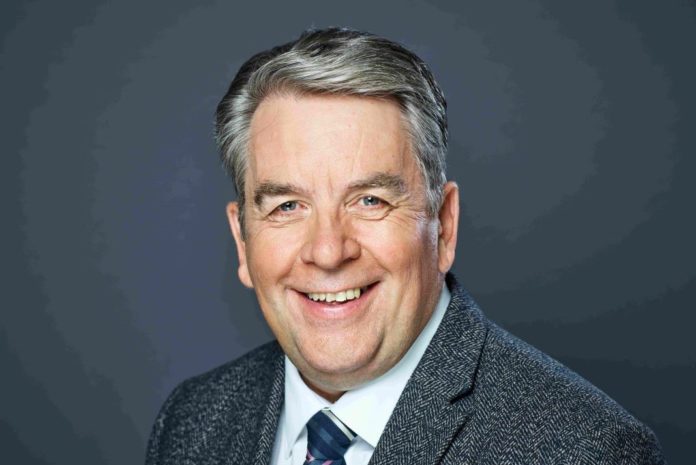 The Heat Pump Association (HPA) has launched its vision report "Delivering Net Zero: A Roadmap for the Role of Heat Pumps".
The report, available to download from the HPA website, outlines the heat pump industry's commitment and readiness to step up to the challenge of delivering the necessary decarbonisation of heat through the scaling up of heat pump deployment.
Three key pillars for this were identified by the report, including putting the consumer at the heart of change, upskilling the installer and working with government "to ensure a supportive policy mix".
Emissions through the burning of fossil fuels will not fall unless low-carbon heating systems are attractive to consumers, either by improving comfort levels or saving them money, HPA noted.
Graham Wright, chairman of the HPA, said: "The heating industry has been one of the biggest contributors to carbon emissions and we now find ourselves at a pivotal moment as we look to decarbonise our heating supply. The HPA believes that there is a huge opportunity for the country to embrace heat pump technology at this time, and we want to re-emphasise the fact that heat pumps provide strong carbon savings now that will only increase further in the future.
"However, the successful widespread adoption of heat pumps relies on the industry stepping up to help shape strong government policy, education and consumer acceptance. This report will act as a 'roadmap' in how we can achieve these goals and help the UK achieve the net-zero carbon emissions target."